Value
Pillars
We are guided by five core values that enable everyone in the Amagi ecosystem, from our employees to customers, to THRIVE and evolve into their best version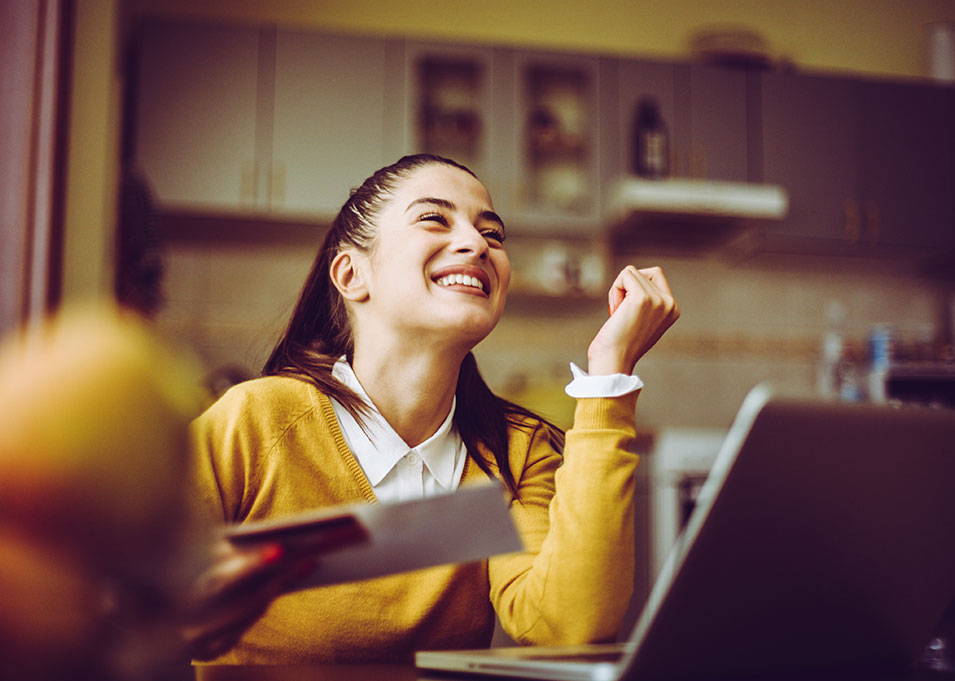 Be customer-centric
Listen, learn, respond - and make customers ecstatic with new ideas and efficient ways that will enable them to embrace success, consistently. Everything we do must drive exceptional outcomes for our customers.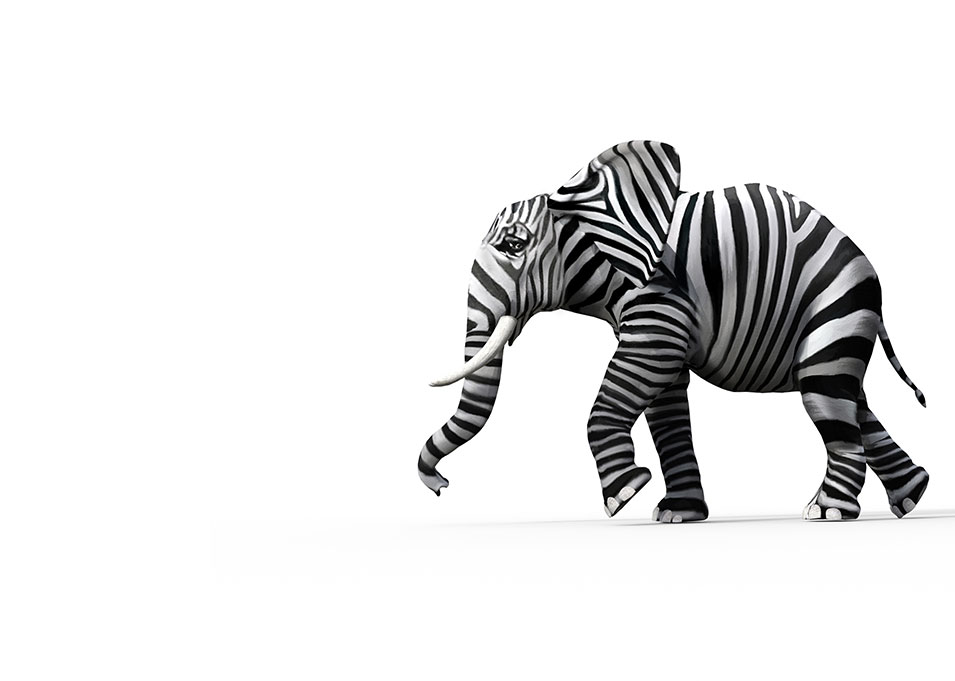 Think different
Don't ever agree to 'this is how we have always done it.' By bringing never-thought-before ideas to the table, we can break the limits of possibilities. With innovative perspectives, we can steer each other to deliver breakthrough results.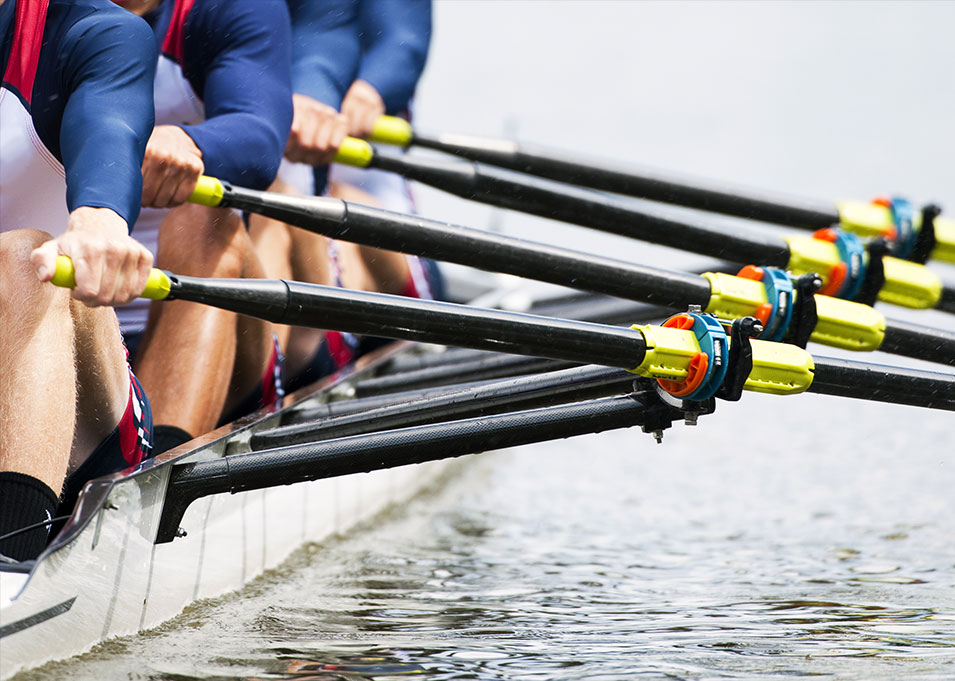 Collaborate
Together is always better. Reach out, huddle, discuss and debate to solve issues - together. We can always overcome challenges and achieve more as a collaborative team - that is invested in each other.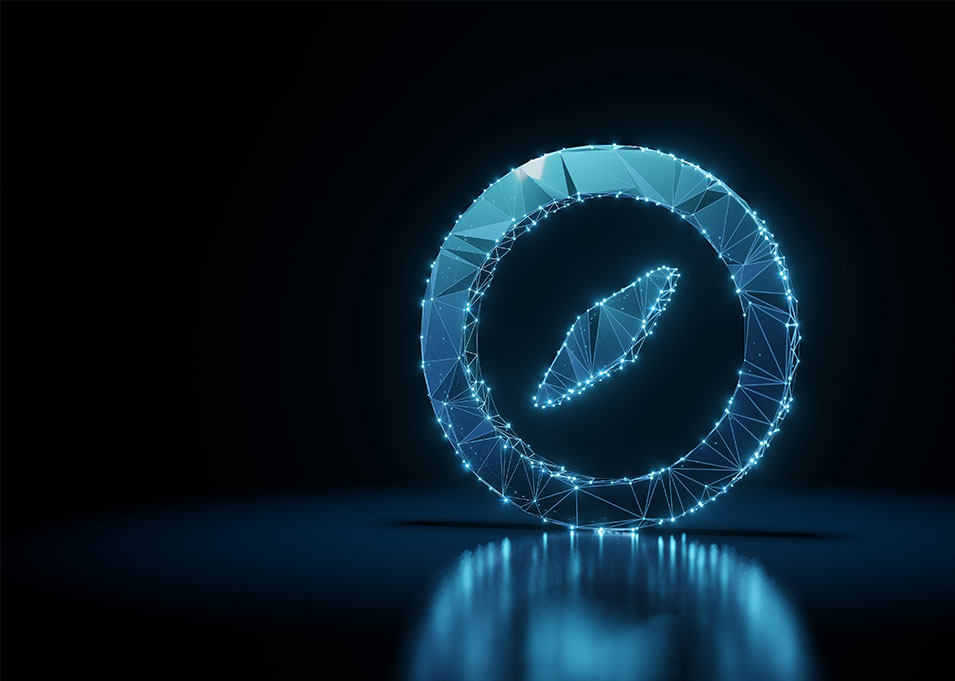 Integrity at all times
Integrity is our most valuable asset. Be truthful always. Be upfront. By making ethical choices, and doing the right things the right way, we can build and elevate the trust of everyone we engage with.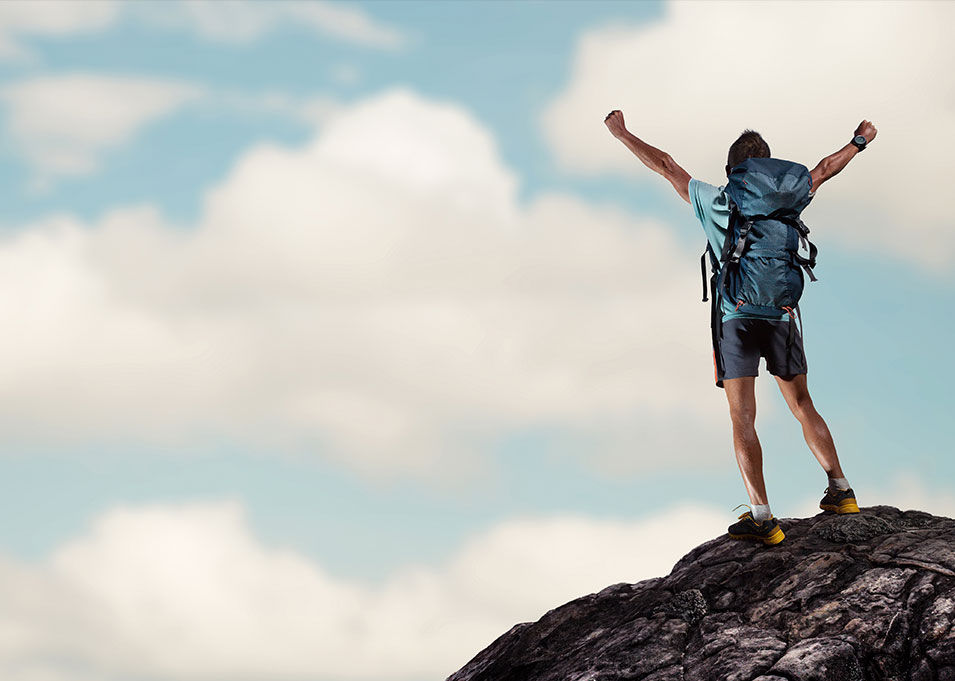 Think big
In a world that's moving at an incredibly fast pace, stand out by being audaciously ambitious. Don't ever settle for what's easy. Think like there is no box at all - and indulge in the excitement of making new and big ideas come alive!