Automated ad detection and dynamic ad-insertion-as-a-service to monetize live, linear and VOD content.
Amagi THUNDERSTORM expands the possibilities of truly personalized advertising for streaming TV with content monetization at scale.
Do you want to ensure you deliver targeted and relevant advertising to your target audiences? Amagi THUNDERSTORM brings you a range of options for contextual video advertising, dynamic brand insertion, and non-linear ad formats, such as overlay graphics and interactivity.
With Amagi technology you'll be able to display ads on all devices, including those that do not support time-based discontinuity (TBD) on streams. You'll also be able to insert personalized, in-stream ads, without the need to customize streaming applications on the user's device.
Amagi THUNDERSTORM supports automated ad detection using advanced machine learning to detect and replace ads, even when ad triggers are not available. The solution addresses the latest privacy regulations and data protection laws and supports DRM for content protection and token-based authentication.
Amagi THUNDERSTORM is integrated with Amagi ANALYTICS to provide a robust dataset of performance metrics on content viewership and ad performance across devices and geographic dimensions.
With OTT platform, player, and device partnerships across the ad tech ecosystem, Amagi THUNDERSTORM is a complete DAI-as-a-service for linear, live, and VOD channels and platforms.
awards &
accolades
We win when our clients win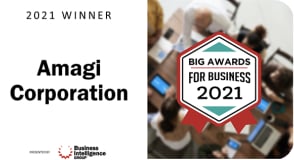 Big awards for business 2021 - Company of the year
Big awards for business 2022 - Company of the year
Gold 2021 International Business Award Winner - Company of the Year (Media & Entertainment)
case studies
See how Amagi made a difference...
customers say
a word of mouth from our esteemed clients
Ryan Currier
SVP Products
Pac-12 Networks
Amagi was very supportive during the launch of Pac-12 Insider and we continue to be impressed with the results.
Tony Huidor
Amagi has developed industry-leading technology but also remains receptive to the business needs of partners like Cinedigm who are looking to push the technology further in order to continue maximizing revenue potential.
Philippe Guelton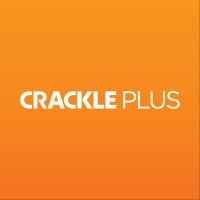 The CTV advertising marketplace is bursting with untapped potential, and Amagi is one of the few ad solutions providers with a 360-degree view of the entire landscape. By working with them, we can now offer our advertising partners additional reach and targeted ad deliveries in a curated, brand-safe environment.