The FASTest marketplace for content distribution
Amagi CONNECT is Amagi's FAST marketplace that simplifies the intricate process of content distribution and platform integration, offering content owners and platforms a seamless means to come together.
Amagi's FAST marketplace is a game-changer in the world of content distribution and monetization. This innovative platform offers a self-service solution for content owners and platforms, enabling content owners to easily manage their content distribution and platforms to discover new content partnerships, all in one centralized location. With over 50 well-known global platforms in the FAST space integrated into the marketplace, Amagi provides an extensive network for content exposure.
What sets Amagi's FAST marketplace apart is its extensive reach. With 800+ content owners and a staggering 3,000+ channel deliveries, it offers an unparalleled opportunity for content owners to showcase their work to a massive audience of over 200 million CTV households via platforms from around the world.
Gone are the days of dealing with multiple intermediaries and cumbersome negotiations. With Amagi CONNECT, content owners can efficiently discover new distribution opportunities and effortlessly tap into a vast ecosystem of potential viewers.
awards &
accolades
We win when our clients win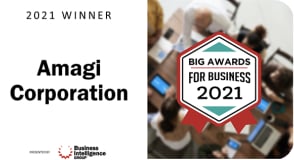 Big awards for business 2021 - Company of the year
Big awards for business 2022 - Company of the year
Gold 2021 International Business Award Winner - Company of the Year (Media & Entertainment)
case studies
See how Amagi made a difference...
customers say
a wrod of mouth from our esteemed clients
Ryan Currier
SVP Products
Pac-12 Networks
Amagi was very supportive during the launch of Pac-12 Insider and we continue to be impressed with the results.
Tony Huidor
Amagi has developed industry-leading technology but also remains receptive to the business needs of partners like Cinedigm who are looking to push the technology further in order to continue maximizing revenue potential.
Philippe Guelton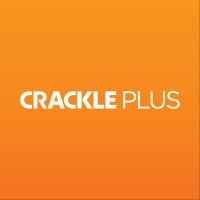 The CTV advertising marketplace is bursting with untapped potential, and Amagi is one of the few ad solutions providers with a 360-degree view of the entire landscape. By working with them, we can now offer our advertising partners additional reach and targeted ad deliveries in a curated, brand-safe environment.