Launch power-packed channels with ease and agility
Content owners, broadcasters and streaming platforms leverage Amagi cloud-native solutions and expertise to create linear channels including live segments with ease and agility for OTA, cable, satellite, or OTT delivery. Create engaging channels with advanced graphics, programming and ad schedules - in a matter of hours. Get the Amagi advantage.

Launch new OTT linear or VOD streaming services with Amagi and distribute to platforms, devices, websites, and apps to be part of the growing CTV landscape. Discover content that is right for audiences, and quickly add channels to platforms.
awards &
accolades
We win when our clients win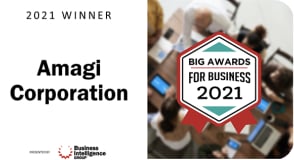 Big awards for business 2021 - Company of the year
Big awards for business 2021 - Company of the year
Gold 2021 International Business Award Winner - Company of the Year (Media & Entertainment)
case studies
See how Amagi made a difference...
customers say
a word of mouth from our esteemed clients
Ryan Currier
SVP Products
Pac-12 Networks
Amagi was very supportive during the launch of Pac-12 Insider and we continue to be impressed with the results.
Tony Huidor
Amagi has developed industry-leading technology but also remains receptive to the business needs of partners like Cinedigm who are looking to push the technology further in order to continue maximizing revenue potential.
Philippe Guelton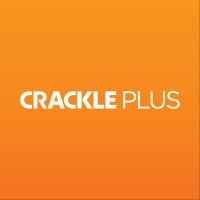 The CTV advertising marketplace is bursting with untapped potential, and Amagi is one of the few ad solutions providers with a 360-degree view of the entire landscape. By working with them, we can now offer our advertising partners additional reach and targeted ad deliveries in a curated, brand-safe environment.