Amagi's end-to-end solution makes it easy to create, optimize, and package CTV ad inventory while connecting to global buyers at scale.
The growing CTV advertising market presents an exciting opportunity for content owners but requires a robust solution to deliver the right ad at the best price across sales channels. From identifying and optimizing ad breaks to forging real-time connections to buyers, Amagi's solutions can help make the most of the ad-supported streaming opportunity. By leveraging Amagi Thunderstorm and Amagi ADS PLUS as part of our suite of solutions, content owners can maximize fill rates and inventory value while supporting better operational efficiency and an improved user experience.
awards &
accolades
We win when our clients win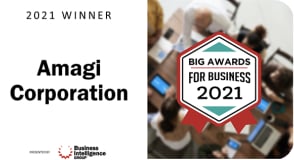 Big awards for business 2021 - Company of the year
Big awards for business 2021 - Company of the year
Gold 2021 International Business Award Winner - Company of the Year (Media & Entertainment)
case studies
See how Amagi made a difference...
customers say
a wrod of mouth from our esteemed clients
Ryan Currier
SVP Products
Pac-12 Networks
Amagi was very supportive during the launch of Pac-12 Insider and we continue to be impressed with the results.
Tony Huidor
Amagi has developed industry-leading technology but also remains receptive to the business needs of partners like Cinedigm who are looking to push the technology further in order to continue maximizing revenue potential.
Philippe Guelton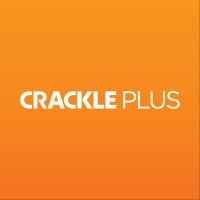 The CTV advertising marketplace is bursting with untapped potential, and Amagi is one of the few ad solutions providers with a 360-degree view of the entire landscape. By working with them, we can now offer our advertising partners additional reach and targeted ad deliveries in a curated, brand-safe environment.