Whitepapers
Fighting disasters and ensuring business continuity with Amagi's cloud-backed disaster recovery solutions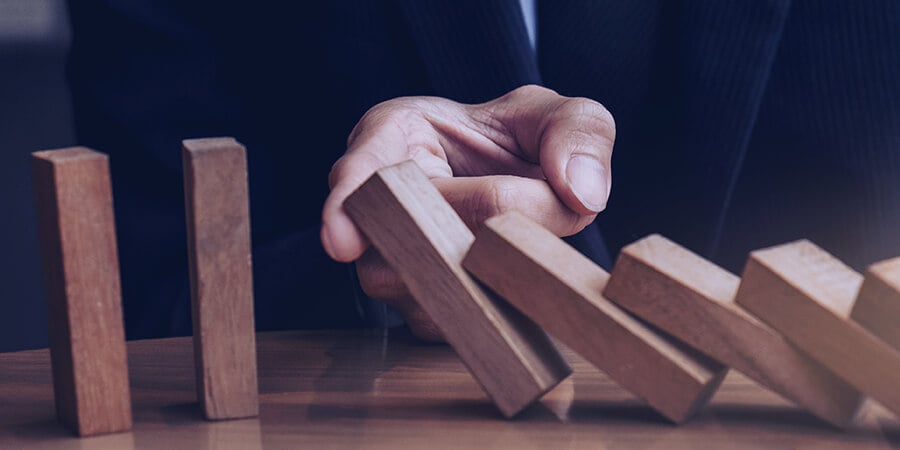 Disasters: A severe threat to broadcasting networks
While calamities - natural and man-made are unavoidable, broadcasting networks need a solid plan to face them. They can severely affect the viewing experience and cause a significant revenue loss.
If you are a traditional broadcasting network, your physical infrastructure remains at a high risk of getting damaged, leading to significant downtime.
Looking to disaster-proof your network and ensure effective business continuity? The answer lies in cloud-backed disaster recovery solutions.
Read our exhaustive whitepaper to explore:
How disasters can wreak havoc on your broadcasting network
Factors that lead to traditional broadcasters facing a worse brunt
Why cloud-based disaster recovery solutions are the way to go
Amagi's customizable cloud-based disaster recovery solutions
How Amagi's linear playout disaster recovery solution enabled a leading media house to run smoothly
With Amagi's cloud-backed solutions you can:
Choose a disaster recovery model based on your requirements
Run smooth operations and enjoy business continuity
Get 24x7 phone and email support for cloud infrastructure monitoring
Complete the form to download
Complete the form to download