New York, September 21, 2022
Amagi and AD Digital strengthen their collaboration to accelerate cloud adoption among broadcasters in Latin America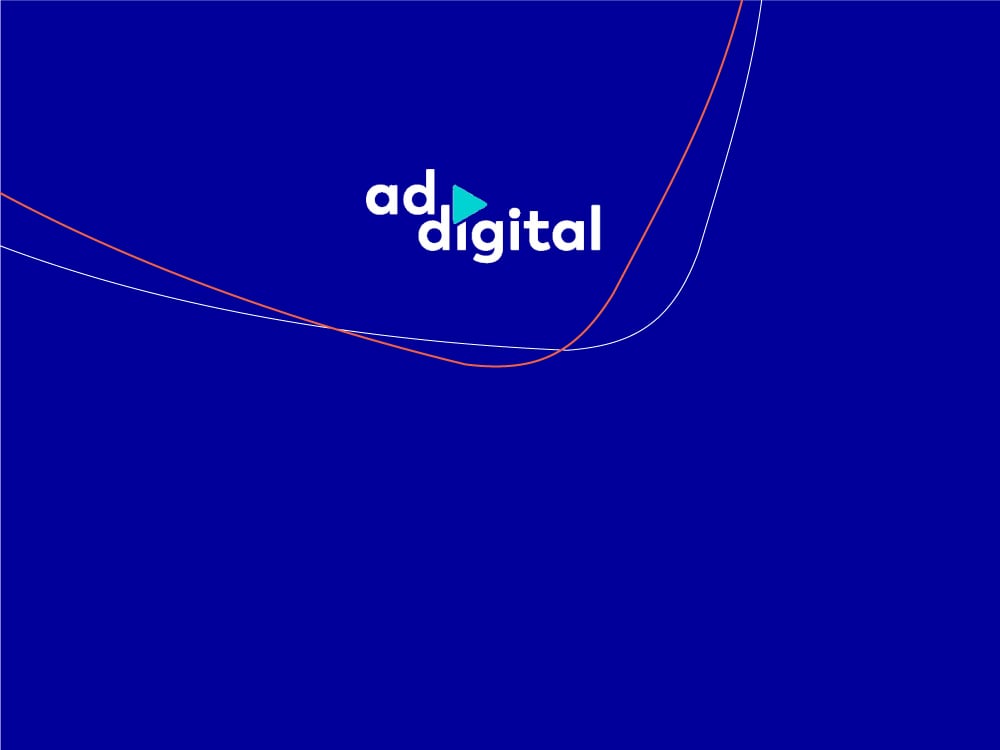 Besides crafting successful cloud strategies for broadcasters, Amagi and AD Digital will enable them to embrace new streaming models such as FAST
Amagi, a global leader in cloud-based SaaS technology for broadcast and connected TV, today announced that it has entered a new phase of collaboration with its partner in Latin America, AD Digital. The partnership that started with introducing cloud solutions to broadcasters in the region, will now focus on amplifying its adoption and introducing them to new streaming environments such as Free Ad-supported Streaming TV(FAST). Through the partnership, Amagi will widen its customer base and solidify its position as the preeminent media SaaS provider in the region.
AD Digital is a leading solution integrator and service provider for Media and Entertainment companies in Brazil and other Latin American countries. Their portfolio of services, specifically tailored for video content providers, help customers achieve sustained business growth through co-creation and innovation.
Having achieved over 100% YoY revenue growth in the April-June quarter of 2022 and over $1B valuation (leading to a unicorn status) at the start of the year, Amagi intends to expand its presence across multiple geographies. Latin America is a key market for Amagi as it is poised for tremendous growth in the coming months. The rise of digital natives and online video content consumption in Latin America indicates that the region is primed for a cloud revolution. It also signals a shift in viewership from traditional linear to FAST.
In 2022, Amagi also established itself as the de facto technology leader in the global FAST market by helping premier media companies such as Jovem Pan, Crackle Plus, Cox Media Group, Banijay Rights, AccuWeather and more to enhance their reach and revenue on FAST using its cutting-edge cloud solutions.
"There has been a tremendous surge in demand for content from Latin America, both locally and internationally. Amagi, in collaboration with AD Digital, hopes to empower broadcasters to thrive in this exciting space with our comprehensive suite of cloud solutions that serve the full spectrum of broadcasting functions," said Srinivasan KA, Co-founder, Amagi.
"On AD Digital, we have a strong commitment to innovation. And the strengthening of our partnership with Amagi reflects it perfectly and allows us to look at the media and entertainment ecosystem as a whole, thus supporting our customers in their journeys towards transformation in this digital universe in which we live", commented Daniela Souza, SVP from AD Digital.
Amagi provides a complete suite of solutions for channel creation, distribution, and monetization. Amagi's clients include ABS-CBN, AccuWeather, A+E Networks UK, Cinedigm, Cox Media Group, Crackle Plus. Fremantle, Gannett, Gusto TV, NBCUniversal, Tastemade, The Roku Channel and Vice Media among others.
For more information about Amagi and its streaming TV solutions, visit
www.amagi.com
.
About AD Digital
AD Digital is a solutions integrator focused on co-creation and with over 27 years of experience in the Media and Entertainment market. Currently, the company prides itself on looking at the market with the lens of a larger media ecosystem, in which we are all inserted. When dealing with each customer, AD Digital focuses on the specifics of each one, understanding that every workflow requires a unique approach, regardless of complexity or size. In this way, AD's specialized team can extract the best from each solution and seek synergy between brands in each customer's ecosystem, helping them to get better results and optimize their investments.
AD Digital Contact:
Bianca Cardoso
Marketing
E-mail: bianca.cardoso@ad-digitaltecnologia.com.br
About Amagi
Amagi is a next-generation media technology company that provides cloud broadcast and targeted advertising solutions to broadcast TV and streaming TV platforms. Amagi enables content owners to launch, distribute and monetize live linear channels on Free Ad-supported Streaming TV and video services platforms. Amagi also offers 24x7 cloud-managed services bringing simplicity, advanced automation, and transparency to the entire broadcast operations. Overall, Amagi supports 700+ content brands, 800+ playout chains, and over 2100 channel deliveries on its platform in over 40 countries. Amagi has a presence in New York, Los Angeles, Toronto, London, Paris, Melbourne, Seoul, Singapore, and broadcast operations in New Delhi, and an innovation center in Bangalore.
Amagi Contact:
Sanjay Kirimanjeshwar
Vice President - Corporate Marketing
Email: sanjay@amagi.com
Contact:
BOCA Communications for Amagi
amagi@bocacommunications.com