Amagi announces its new development center in Croatia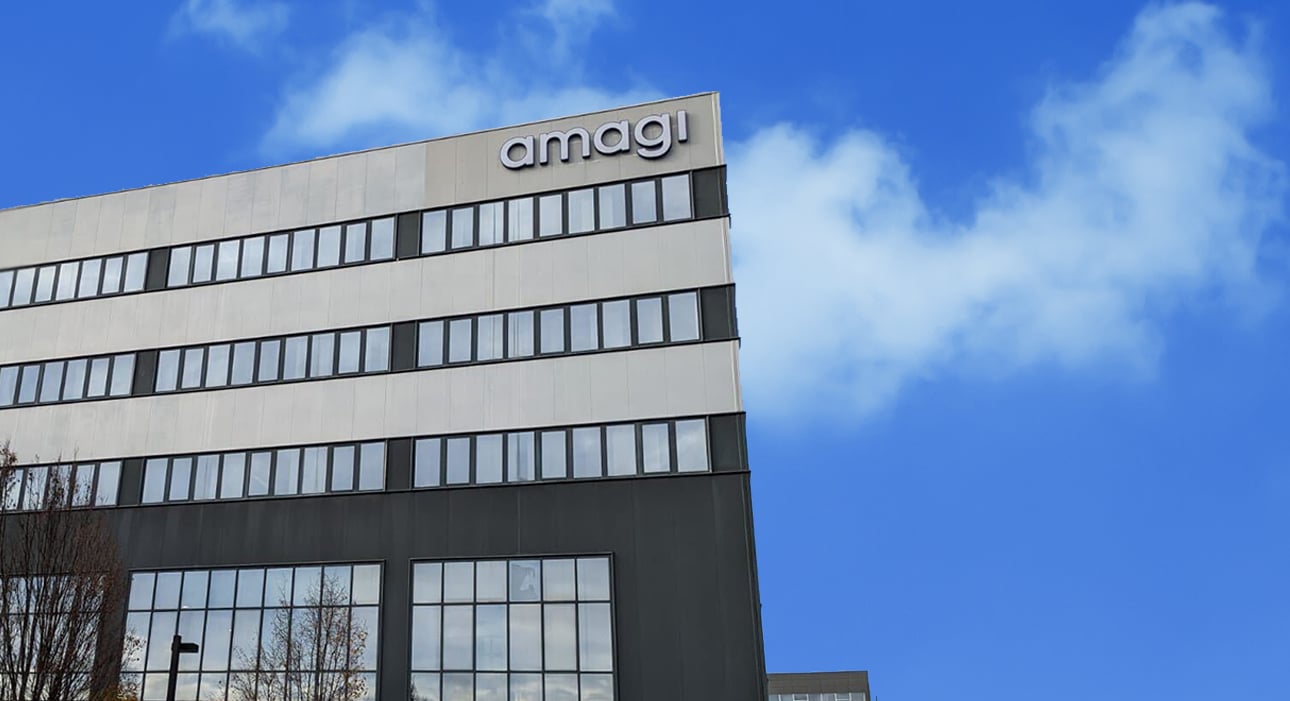 The development center in Croatia is Amagi's first R&D center outside India and will serve as a hub for the company's growth in Europe.
Amagi, the global leader in cloud-based SaaS technology for broadcast and connected TV, today announced the opening of its very first European R&D center in Zagreb, Croatia. The new center will elevate the quality and speed of the technical support Amagi offers to its European customers while advancing product development efforts.
The development center will be led by Igor Marinić, Marko Horvat, and Danijel Perić who will now become integral to Amagi.
"Our goal has always been to bring more intuitive and intelligent technology into the broadcasting world to help media companies deliver more elevated viewing experiences to their consumers. With a dedicated R&D center in Croatia, we will now be closer to our European customers and will be able to offer them technology support in real-time. Igor and his team are wonderful additions to the Amagi family, and we look forward to growing with them" said Baskar Subramanian, CEO & Co-founder, Amagi.
"Amagi could not have chosen a better destination to further its expansion plans in Europe. Croatia has successfully established itself as a country with top talent on the global technology map. We are positive that the newly opened Amagi R&D center will be one of the key drivers of the company's growth and success in the region," adds Igor Marinić, General Manager - Eastern Europe, Amagi.
Amagi delivers linear channels in over 40 countries around the world, with the majority of clients from the American market. Amagi's customer list includes ABS-CBN, AccuWeather, A+E Networks UK, Cinedigm, Cox Media Group, Crackle Plus, Fremantle, Gannett, Gusto TV, NBCUniversal, Tastemade, The Roku Channel, Vice Media, and numerous other global companies.
About Amagi
Amagi is a next-generation media technology company that provides cloud broadcast and targeted advertising solutions to broadcast TV and streaming TV platforms. Amagi enables content owners to launch, distribute and monetize live linear channels on Free Ad-supported Streaming TV and video services platforms. Amagi also offers 24x7 cloud-managed services bringing simplicity, advanced automation, and transparency to the entire broadcast operations. Overall, Amagi supports 700+ content brands, 800+ playout chains, and over 2100 channel deliveries on its platform in over 40 countries. Amagi has a presence in New York, Los Angeles, Toronto, London, Paris, Melbourne, Seoul, Singapore, and broadcast operations in New Delhi, and an innovation center in Bangalore.