Amagi partners with Megaphone TV to expand its interactive and advertising solutions to streaming clients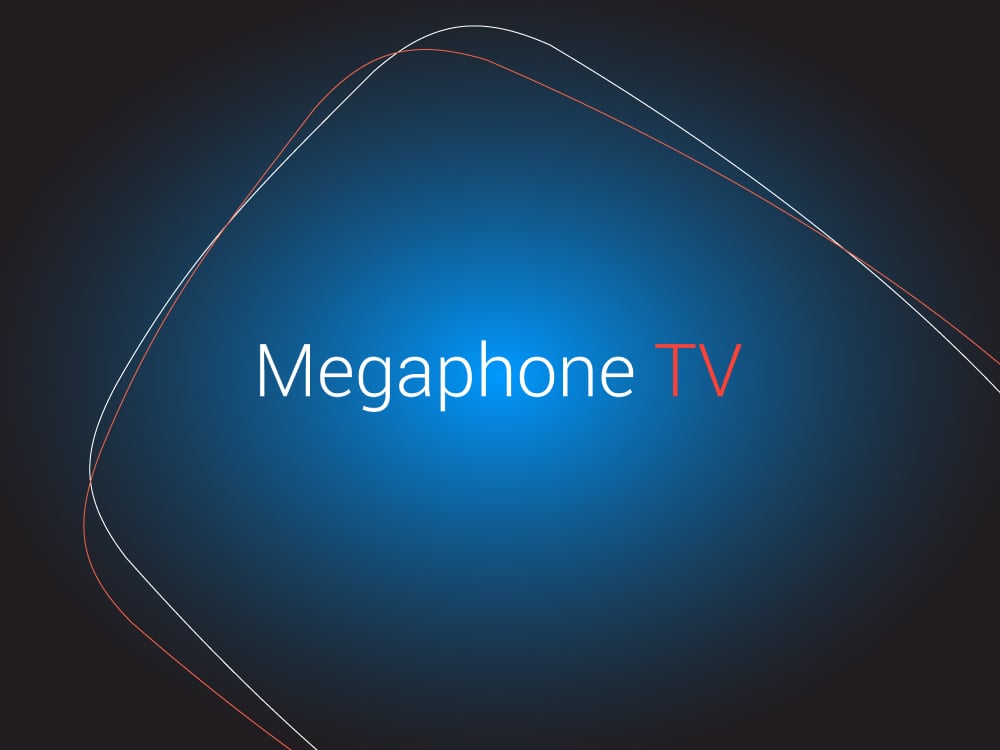 Amagi, a global leader in cloud-based SaaS technology for broadcast and connected TV, today announced a partnership with Megaphone TV to provide real-time interactive content and advertising solutions to Amagi's streaming and broadcast clients at NABSHOW 2022.
Already a world leader in cloud solutions for broadcast and streaming, Amagi is strategically expanding its offerings into two-screen experiences and interactive content.
New York-based Megaphone TV is a leader in viewer engagement for broadcast television, allowing networks to poll, quiz, and transact with their audiences via mobile, tablet, or desktop devices and to broadcast the results live on-air in real-time. Participants can join in on the fun using QR codes that take them directly to Megaphone TV's interactive elements during broadcasts. Megaphone TV's platform also allows enhanced digital advertising and sponsorship opportunities to be embedded throughout the experience to drive additional revenue for Amagi's clients.
"We are excited about this opportunity to expand our robust ad monetization solutions while providing a unique set of viewer retention and fan engagement tools," says Baskar Subramanian, Co-Founder, and CEO of Amagi.
"Megaphone TV is a perfect fit for Amagi's customers looking to have a deeper digital relationship with their viewers beyond just watching a show, just like Amagi is the perfect fit for Megaphone TV's customers looking to spin up new channels or monetize their streams," says Dan Albritton, Megaphone TV Founder and CEO. "Our solutions complement each other perfectly, and combine to add value greater than the sum of our parts."
Amagi and Megaphone TV will showcase their new partnership at this year's NAB in Las Vegas on Monday April 25, 2022 between 3-5 PM PST at the Amagi booth #W4706. Attendees are invited to participate in the live demonstrations.
If you'd like to book a private demonstration, please contact: cloudandme@amagi.com or contact@megaphonetv.com
About Megaphone TV
Megaphone TV is the global leader in real-time interactive audience engagement for broadcast television, including local news, sports, reality TV, game shows, in-stadium fan participation, and corporate events. News organizations and broadcasters worldwide create interactive storytelling moments and transactional ad campaigns through Megaphone TV's live polling, trivia, and social integration. Megaphone TV's broadcast partners include Bravo, FOX, SNY, Sky Sports, NBC Sports, Marquee, SWR, RBB, and over 80 other broadcasters around the world. Megaphone TV has a presence in the US, Canada, Sweden, Germany, Japan, and India.
About Amagi
Amagi is a next-generation media technology company that provides cloud broadcast and targeted advertising solutions to broadcast TV and streaming TV platforms. Amagi enables content owners to launch, distribute and monetize live linear channels on Free Ad-supported Streaming TV and video services platforms. Amagi also offers 24x7 cloud-managed services bringing simplicity, advanced automation, and transparency to the entire broadcast operations. Overall, Amagi supports 650+ content brands, 800+ playout chains, and over 2000 channel deliveries on its platform in over 40 countries. Amagi has a presence in New York, Los Angeles, Toronto, London, Paris, Singapore, broadcast operations in New Delhi, and an innovation center in Bangalore.
Amagi Contact:
Sanjay Kirimanjeshwar
Head of Global Marketing
Email: sanjay@amagi.com
BOCA Communications for Amagi
amagi@bocacommunications.com