Industry Reports
Thriving In A Changing World. How will the FAST industry perform under different economic conditions?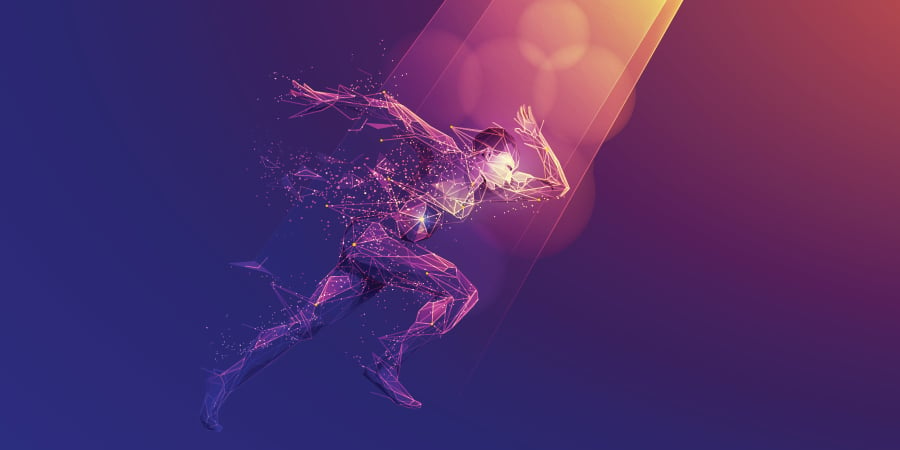 Dive into the fifth edition of Amagi Global FAST Report, September 2022
Free Ad-Supported Streaming TV (FAST) continues to show promising growth
Based on the data from Amagi ANALYTICS and Amagi's US Consumer Survey August 2022, we have good news for everyone invested in the FAST space.
The FAST industry is witnessing an impressive growth at the moment and this momentum is projected to continue despite the looming recession.
A sneak peek into some of the top data from the report
The Consumer Survey we conducted in August 2022 across 600 households in the US revealed:
33.2% consumers would give up TV subscriptions as a cost-cutting measure
67% would switch from SVOD to FAST
Data from Amagi ANALYTICS shows:
Ad impressions went up YoY by 130%
Channel deliveries grew YoY by 105%
Total hours of viewing (HOV) rose YoY by 84%
We also explore the following in the report
The rise of CTV - the ultimate catalyst for FAST growth

CTV advertising – a golden opportunity to tap into

Performance of FAST channels across regions

Performance of various content genres across regions
Complete the form to download
Complete the form to download