Whitepapers
FAST 101: A complete guide to thriving in the Free Ad-supported Streaming TV world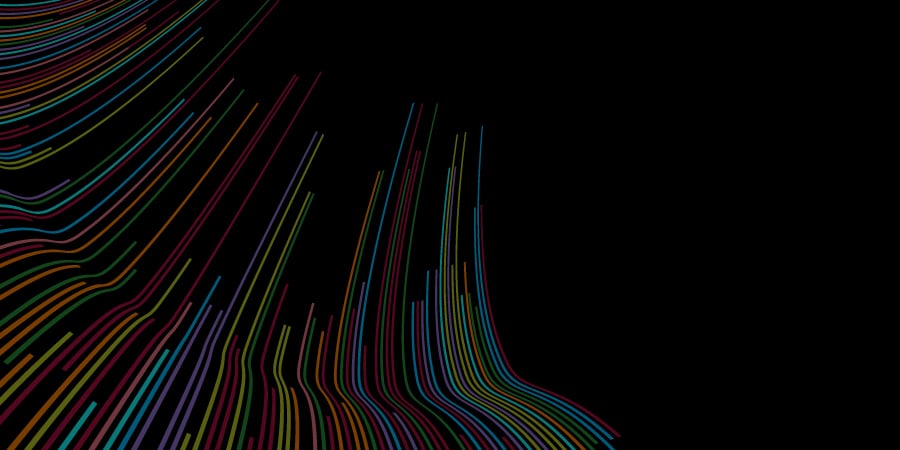 Decoding Free Ad-supported Streaming TV (FAST)
As the largest FAST solution provider backed by deep technical partnerships with over 50 platforms, we at Amagi are excited to give you a comprehensive lowdown of this market segment.
Our latest whitepaper packs useful insights on what's FAST, why invest in FAST and how you can ace your FAST business – with special focus on the Australian market.
FAST has become a major force in the TV industry with the APAC region alone witnessing a phenomenal YoY growth of 320% in total hours of viewing and a staggering 891% YoY growth in ad impressions across FAST channels. (Source: the latest Amagi Global FAST Report).
What the data tells us is loud and clear: Now is the time to build your presence across FAST platforms with broadcast grade linear channels. Now is the time to reach the growing global audience base for FAST. Now is the time to tap into the increasing ad revenues generated across this space. And if you already have a presence here, now is when you must shift gears to strengthen your brand.
Our whitepaper will show you how you can do this.
Key insights in the whitepaper
What is FAST and why it's a rising star
What's in it for content owners & advertisers
Top FAST platforms
4-point checklist to thrive in the FAST world
Customer success stories
Complete the form to download
Complete the form to download