Whitepapers
The rise of CTV advertising: what's in it for YOU?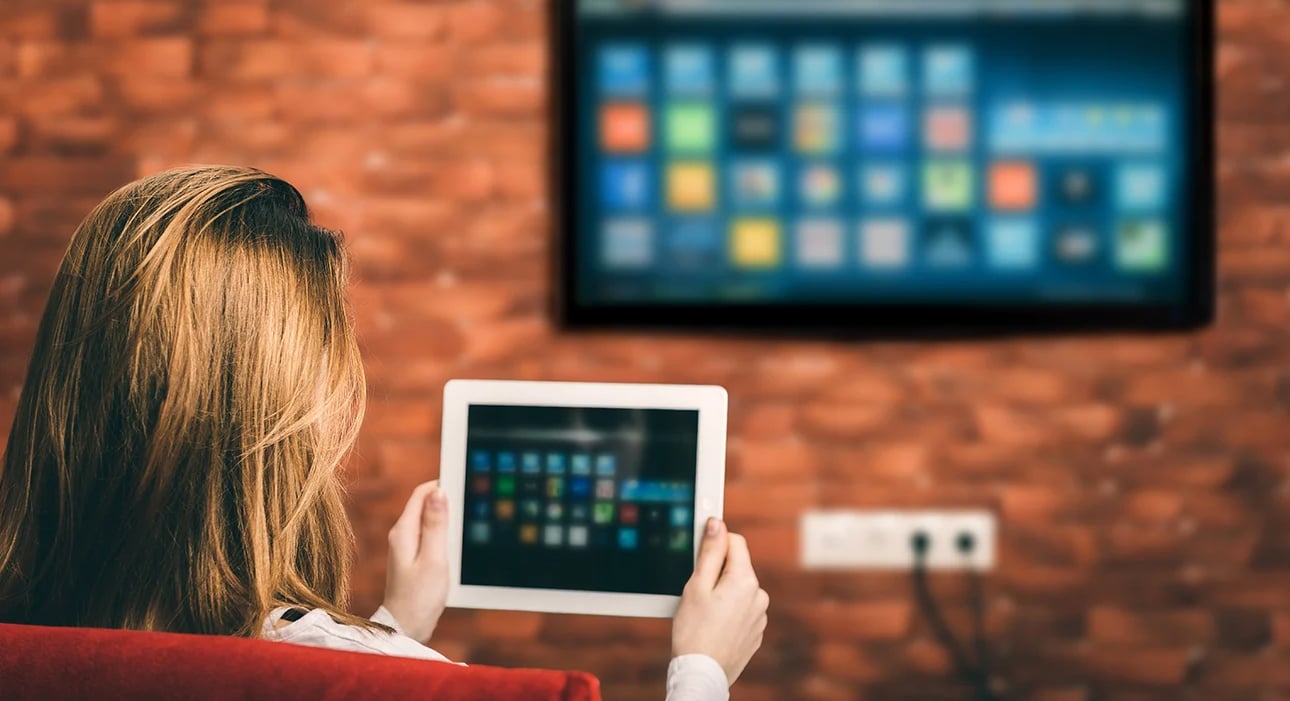 Whether you are a content owner, platform, or advertiser, Connected TV (CTV) advertising has some great things in store for you.

The ownership of CTV devices is at an all-time high in the US (87%). As cord-cutting gains speed, it is safe to say that CTV advertising has a lot going in its favor. While viewers get access to rich content libraries, advertisers can benefit from highly targeted ad campaigns. Platforms, on the other hand, get to access rich content catalogs, and content owners can unlock scale, discoverability, and better monetization options.
Read our latest whitepaper to find out why CTV advertising holds value for you and how you can make the most of it.
KEY INSIGHTS IN THE WHITEPAPER
Deciphering the CTV audiences

The CTV revolution: key factors

What works in favor of CTV advertising (and you)

CTV ad fraud: a preventable disadvantage

What to look for in a first-party CTV advertising platform
Complete the form to download
Complete the form to download