Industry Reports
Amagi FAST Report #2: Explore How FAST is Making a Global Splash!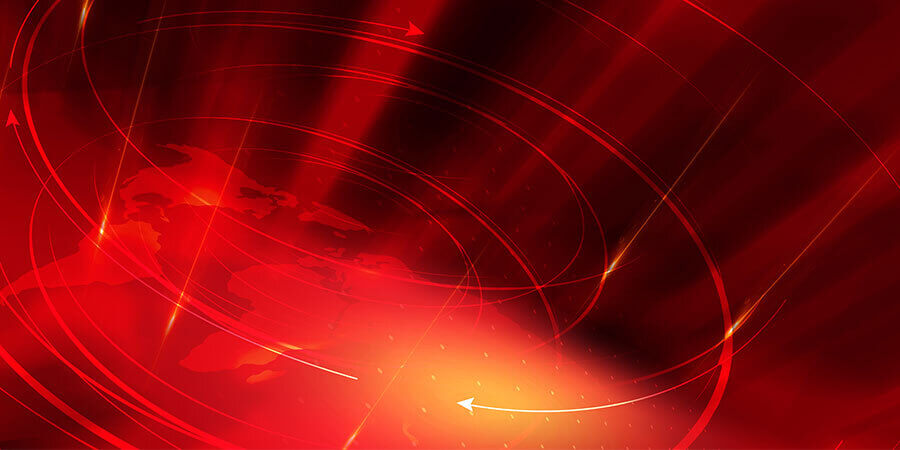 In the second edition of our quarterly report, we bring to you the global FAST narrative, woven with data from Amagi ANALYTICS – our data and analytics platform that's integrated with our dynamic ad insertion platform – Amagi THUNDERSTORM.
Edition #2 | July – September 2021
What's Hot on FAST?
In recent times, there has been a lot of buzz around Free Ad-Supported Streaming TV (FAST) - the new linear TV universe that has given everyone from content owners and streamers to advertisers and consumers good reason for cheer. Reach and revenues for content owners, streamers and advertisers - and a good spread of niche and quality content for consumers.
Our report reflects that FAST is no longer a US-centric phenomenon, as EMEA, APAC, and Latin America too witness a positive momentum in the growth of ad-supported linear channels.
This booming market segment is now easing into a state of increased stability, thanks to the steady growth rate of ad impressions as well as total hours of viewing (HOV) on FAST channels across the world.
There is plenty of room for various genres here! Viewers are consuming more news in the US & Canada and the APAC region. But the genre favorites include movies, music, food and documentaries across different regions.
Global FAST growth rate (across ~1200 linear channels on top FAST platforms on Amagi's SSAI system)
22% increase in total hours of viewing (HOV) between April – September 21

27% increase in ad impressions this quarter (July – September 21)
Meet the star genre: News!
News accounted for 31% of ad impressions this quarter (July – September 21)

News attracted 32% of HOV this quarter (July – September 21)
Curious to know more? Download the report!
Read our inaugural report here.
Complete the form to download
Complete the form to download