Industry Reports
Amagi FAST Report #8: Skyrocketing in LATAM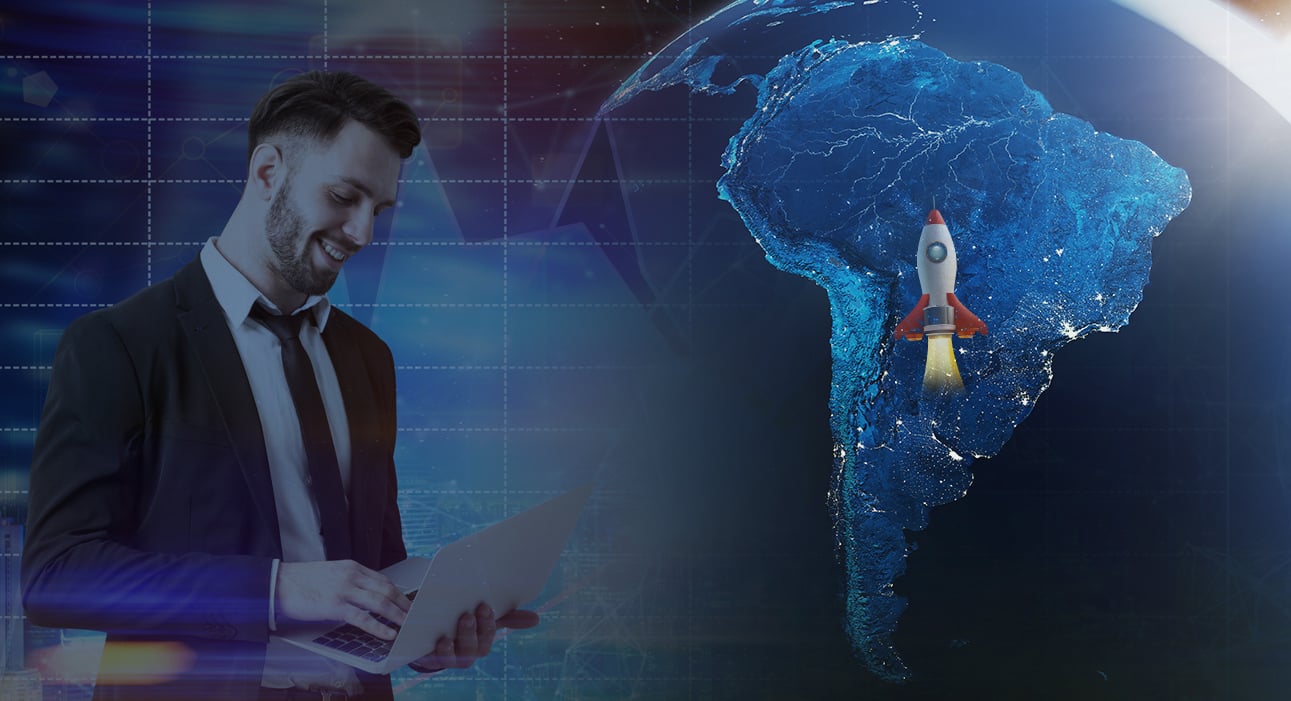 Dive into the eighth edition of Amagi Global FAST Report, August 2023
Free Ad-supported Streaming TV (FAST) shows impressive growth trends in LATAM
FAST is experiencing promising expansion throughout Latin America, propelled by various influential factors, such as improved accessibility. Statistical data from Amagi THUNDERSTORM and the 2023 Amagi Consumer Survey, encompassing approximately 800 households in Brazil and Mexico, underscore this favorable growth trend.
A sneak peek into some of the most critical data from the FAST report
Data from Amagi THUNDERSTORM shows:
Ad impressions grew by 150%

Channel deliveries increased by 45%

Hours Of Viewing (HOV) spiked by 7%

The 2023 Amagi Consumer Survey of ~ 800 households across LATAM revealed the following:
CTV adoption rates up: Connected TV (CTV) adoption rates see an all-time high in Brazil (94%) and Mexico (93%).
No more paid TV subs?: 34-43% of Brazilian and Mexican households would give up paid TV subscriptions as the first cost-cutting measure in case of a possible recession.
Brazil and Mexico: The FASTest growing powerhouses in LATAM: In Q1 2023, Brazil led with an astounding 54% growth in channel deliveries, followed by Mexico and Colombia.
The report also explores:
The driving forces behind the growth of FAST in LATAM
Navigating an economic downturn: Cost-cutting strategies
TV-watching habits and potential recession: What lies ahead
Genres that take centerstage
Complete the form to download
Complete the form to download