Industry Reports
Amagi FAST Report #1: Tap Into Free Ad Supported Streaming TV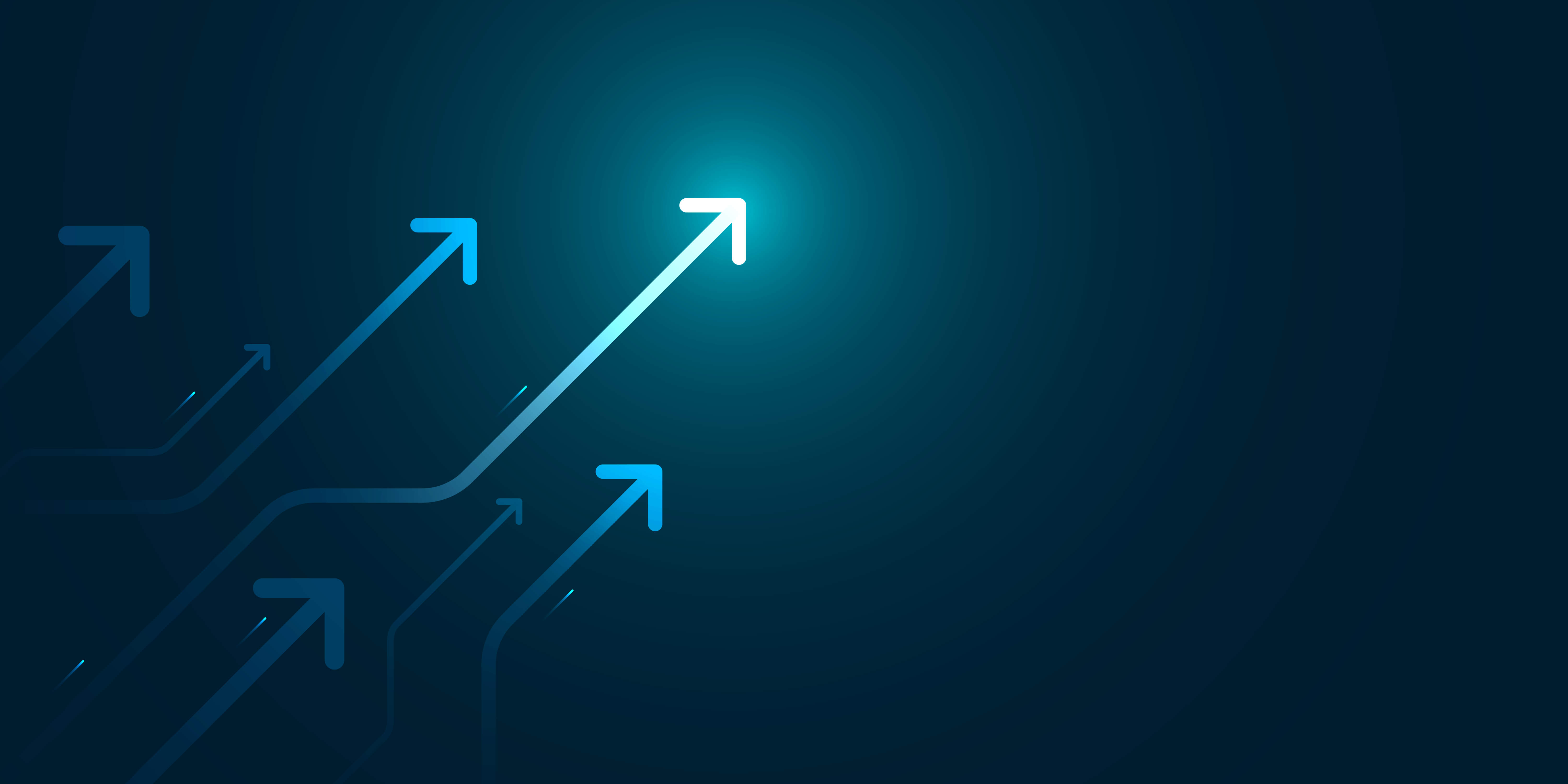 Starting August 2021, we bring to you Amagi Quarterly FAST Report, drawing upon real time data from Amagi ANALYTICS platform and sharp insights of our data experts on ad supported platforms and channels.
The inaugural report: Edition #1 | April – June 2021
Streaming Goes FAST,
Driven by Connected TV
We at Amagi have gained unmatched experience and expertise in creating, distributing and monetizing linear channels for FAST platforms. Our engagements with global content owners have made us richer in terms of valuable data and insights – gathered directly from our analytics platform.
This report is the first of a series of reports we plan to release, carrying data and insights on audiences and viewership, ad impressions, and the world of opportunities that lie untapped in this fast-growing industry segment.
Key findings
FAST is indeed a revenue booster. This is confirmed by the 36% QoQ growth of ad impressions across a sample of 650 channels – spanning about 15 top platforms of the 50+ FAST platforms in our distribution network.
Our data also confirms that connected TV (CTV) is at the heart of the linear TV revolution, driving a large chunk of content monetization opportunities.
Download the report for more insights.
We are excited to put the spotlight on FAST and help content owners and producers leverage the opportunities it offers. To know more, contact us at cloudandme@amagi.com
Complete the form to download
Complete the form to download