POVs
Launching a VOD platform? Get these right first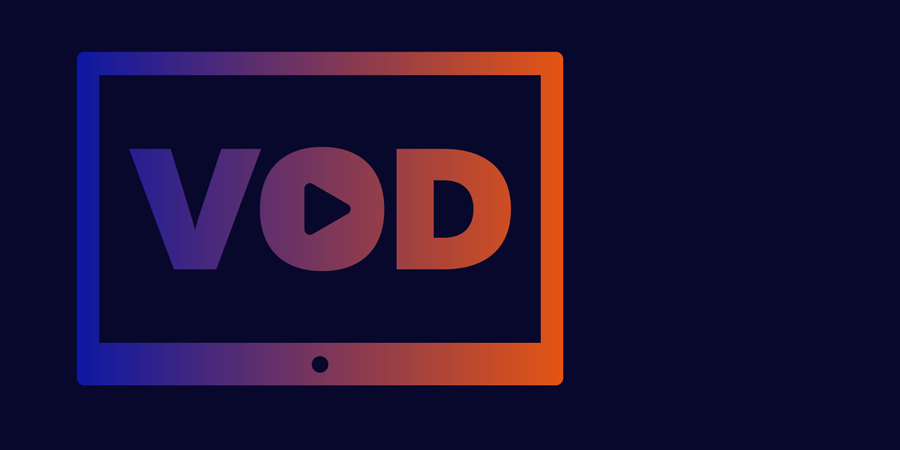 Given its massive popularity, having a Video-On-Demand (VOD) offering is indispensable for content owners. Doesn't matter if you are a gigantic name in the industry or someone small, just starting out—VOD is critical for your success.
Understanding your audiences is the most critical pre-requirement to launch a VOD offering.
A deep understanding of the technology involved comes second. Two must-have principal elements for a VOD are:
Good content discovery
Getting the right content to the right audience
If you're a content owner planning to take the VOD route, you must first master the art of pleasing your viewers. Second, you move towards getting a technology partner who can provide you with end-to-end content management solutions.
Throwing some light on how content brands can go about creating and monetizing their VOD presence, Baskar Subramanian, Co-founder & CEO, Amagi says, "Linear is a great way to kick-start your monetization strategy. It's the fastest way for content to get discovered. And there are regular ad breaks, already data mined, so you see a flow of revenue coming in pretty fast."
Download our latest POV to explore various elements you need to focus on to launch a massively successful VOD offering.
Complete the form to download
Complete the form to download