POVs
Local station groups can reinvent themselves by going FAST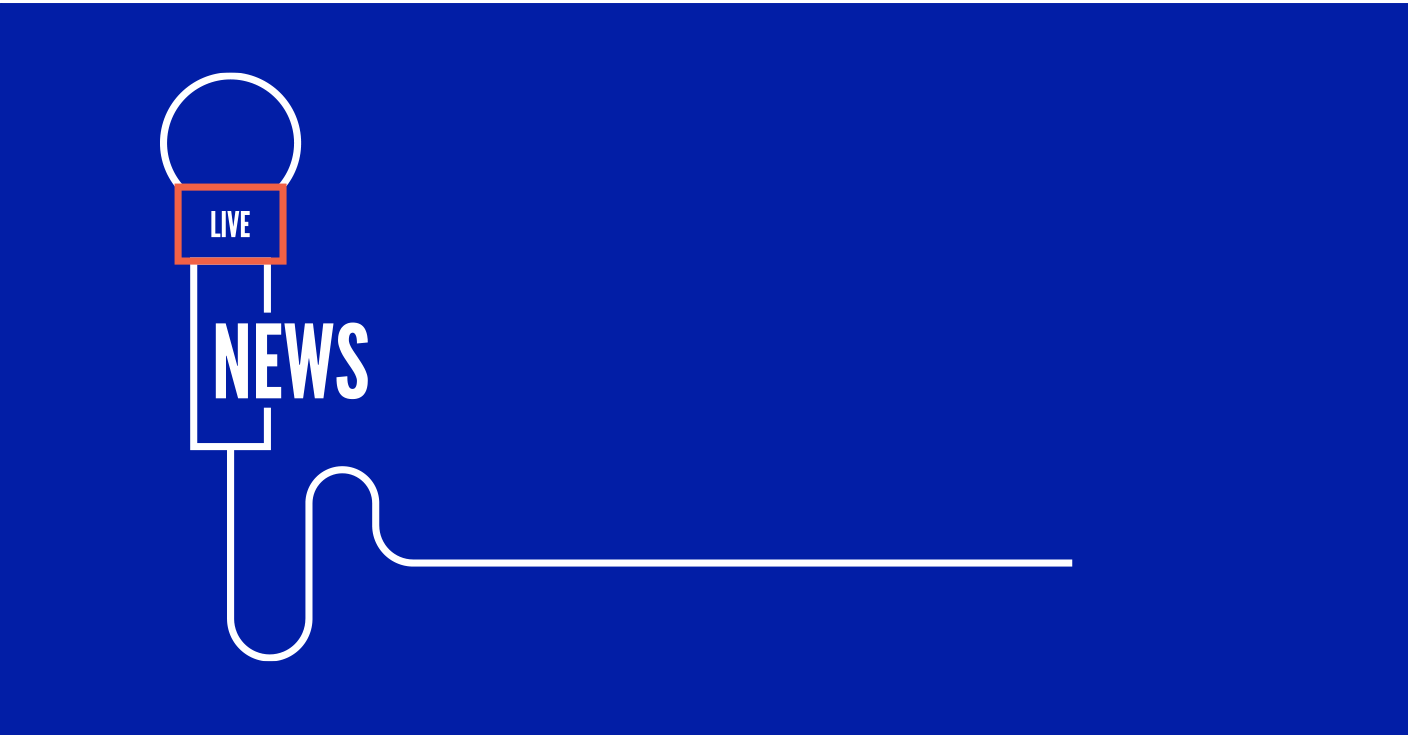 Pay-TV lost over five million subscribers in 2020. Nearly 30% of US consumers plan to cut the cord in 2021. And there is deep fragmentation of ad revenues.
Local news network affiliates therefore need new revenue streams, now.
But the good news is there is rising demand for live local news on Free Ad Supported TV (FAST) platforms such as Roku, Pluto TV, Samsung TV Plus, Peacock, Xumo and more.
Tap into the FAST growth story
FAST has emerged as one of the fastest growing market segments in the streaming industry. By launching live linear channels on these platforms, local news broadcasters can diversify their revenue streams and extend their reach.
FAST is your gateway to bigger & broader audiences + higher ad revenues.
Read our latest POV for more insights into how you can venture into the ad supported ecosystem.
Complete the form to download
Complete the form to download