POVs
5 Ways to Maximize Your O&O Ad Revenues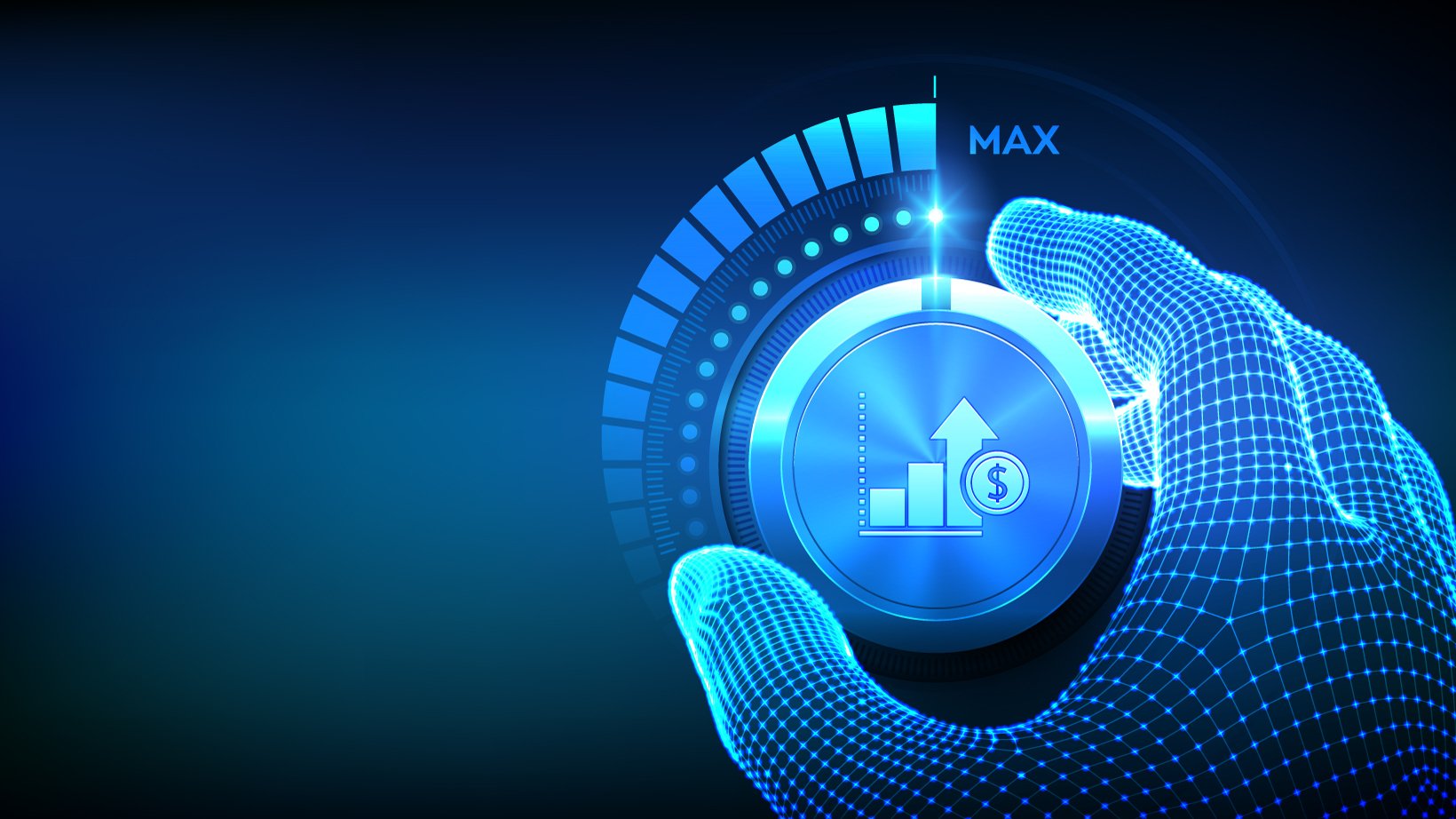 Your Owned and Operated (O&O) app has an expansive library, but is that enough to reach your revenue target?
In today's competitive media landscape, adding high-quality content to your O&O app library no longer suffices. A solid content monetization strategy helps make the cut by pinpointing the target audience and generating ad revenue.
The two most important questions to ask:
With audiences becoming averse to irrelevant ads, how do you ensure your ads stick?
While doing so, how do you maximize your ad revenue at every stage, from targeting to performance tracking?
Personalized, non-intrusive, and contextual advertising is the key. A cloud solution that helps deliver the same opens the door to enhanced ad opportunities.
In this point of view paper, we've discussed how to:
Deliver hyper-targeted ads with sophisticated Dynamic Ad Insertion (DAI)
Enhance ad fill rate with programmatic advertising
Look beyond regular commercial breaks and leverage innovative in-content ad formats
Effectively optimize the ad length and more
Complete the form to download
Complete the form to download