POVs
Solving the VOD or linear conundrum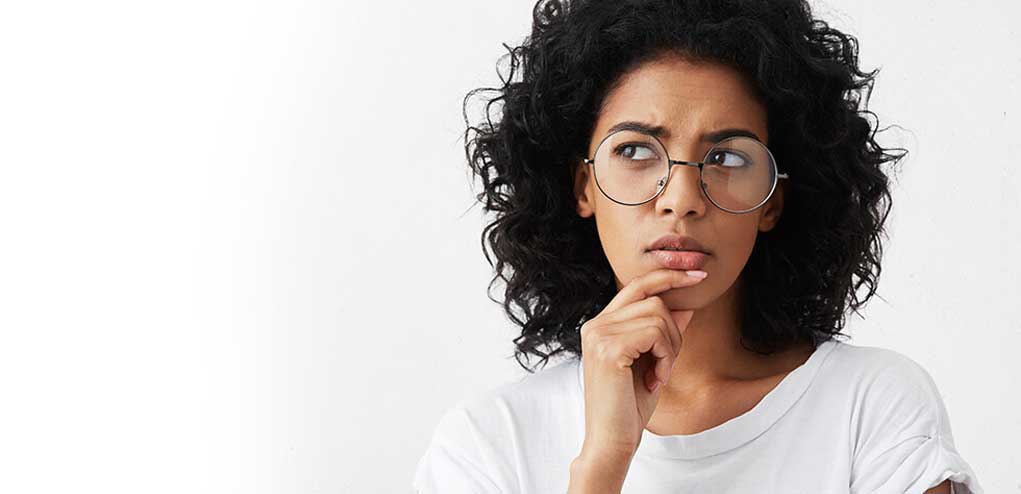 We believe delivering video via VOD or linear is no longer an either/or decision.
Your best chance of success lies with a balance of both.
The new iteration of linear TV delivery via Free Ad-Supported Streaming TV (FAST) is challenging the assumption that it's turning into an all-VOD world. When companies launch a video content offering, it's not always obvious whether VOD or linear is the best option.
Increasingly, it's a combination of the two that yields the greatest return for a content platform. But negotiating that balance requires some thinking and careful strategy.
"We have seen that viewers are extremely comfortable accessing both linear and VOD formats. Both have become consumption formats of choice and are very complementary to each other"
- Baskar Subramanian, CEO and Co-founder, Amagi
Explore the possibilities in the VOD and linear content world - and how you build a solid content engine to deliver a seamless viewer experience.
Complete the form to download
Complete the form to download