POVs
Take the splendor of Esports to streaming platforms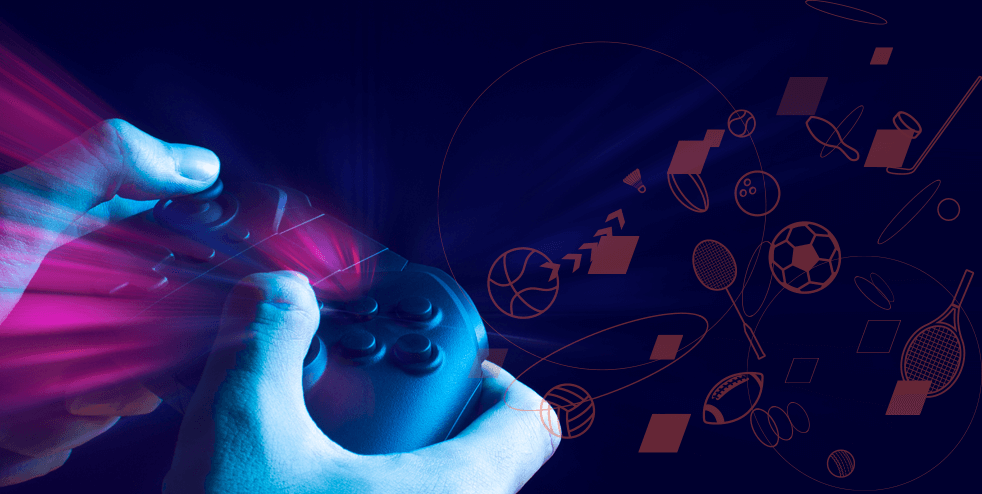 Let your live, linear Esports channels make a splash across Free Ad-Supported Streaming TV (FAST)
Gaming is indeed a blockbuster!
What used to be a casual, individual hobby for a smaller closed group of video game aficionados has grown in scale and scope to become a global billion-dollar esports industry.
Esports has a wide and passionate fan following. It's also backed by consistent and significant investments, effective technology capabilities, and a talent pool - to provide a splendid cinematic experience that wows the world.
Join the growing number of gaming companies that are expanding the blockbuster gaming experience to newer streaming platforms and bigger audiences. All this while raking in more revenues!
In our latest POV, we offer insights on how you can reach the growing number of esports fans across the booming FAST universe. We also share one of our customer success stories to help you understand the possibilities in store for you.
Amagi advantages
Create, distribute & monetize live, linear channels across 50+ FAST platforms
Deliver an awesome viewing experience with low latencies, and rich HDR graphics combined with DVE effects & HTML graphics
Ensure high reliability & zero downtime
Complete the form to download
Complete the form to download