Whitepapers
Unleash growth & agility with unified broadcast workflows on Cloud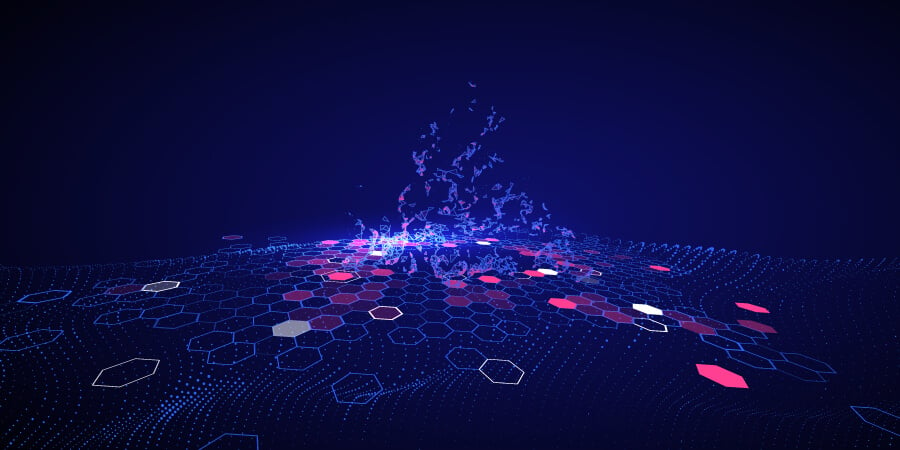 Are you a broadcaster?
Is a TV presence enough for you to thrive in a multi-screen world today?

The answer is no. It's time to diversify into OTT and the CTV/Free Ad-supported streaming TV (FAST) segment to realize maximum ROI from your content libraries. But once you decide to make the plunge into OTT, your key challenge is to be able to operate both your linear and digital businesses with agility and efficiency.

This is where many broadcasters struggle. By continuing to rely on legacy infrastructure characterized by duplicated workflows and unnecessary hardware, they incur substantial overhead costs, while failing to achieve scalability across TV & OTT.

How can you do it differently?
By moving beyond legacy workflows and embracing unified broadcast workflows on cloud.

Read our latest whitepaper to find more insights into how you can switch to the cloud to enjoy greater cost savings and operational efficiencies.
KEY INSIGHTS IN THE WHITEPAPER
Disadvantages of legacy workflows
Benefits of unified cloud workflows
Venturing into & thriving in the CTV/FAST world
How local news station groups can diversify their presence
The Amagi advantage & customer success stories
Download the whitepaper to unlock the goodness of unified broadcast workflows
Complete the form to download
Complete the form to download