São Paulo, February 23, 2021
AD Digital partners with Amagi, bringing advanced cloud playout solutions to their customers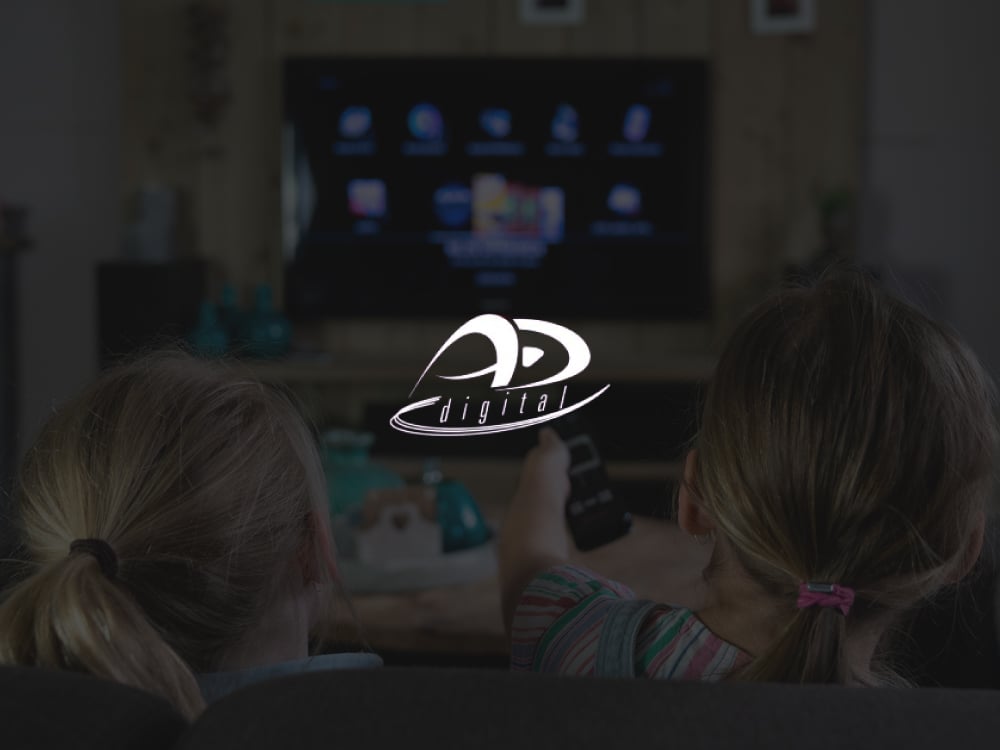 AD Digital, a Brazilian system integrator with over 26 years of market expertise, has announced a new partnership with Amagi, a global SaaS leader in broadcast and streaming TV technology.
With this new partnership, AD will represent the full suite of Amagi streaming and broadcast solutions in Brazil. This includes Amagi's award-winning cloud playout and automation platform-CLOUDPORT, live events production, content localization and THUNDERSTORM OTT Dynamic Ad Insertion platform.
"A lot of broadcasters and content owners in our region are showing active interest in transitioning their operations to a cloud-based infrastructure. AD's objective has always been to support our customers in their new journeys and migrate their ecosystems in the smoothest way possible, extracting the best out of every single technology inside," said Hugo Nascimento, CTO, AD Digital. "Partnering with Amagi enables us to provide best-in-class solutions to our customers. Amagi has a very robust global infrastructure, which makes their solutions very efficient for delivering linear channels on both TV and OTT platforms. Their granular content delivery capabilities give better flexibility for our customers to address specific regionalization necessities, making Amagi an ideal solution for the Brazilian market."
"Broadcasters across the world are adopting cloud technologies to improve efficiencies, distribute their content to new geographies cost-effectively, and cater to viewers in a multiscreen environment," said Srinivasan KA, co-founder, Amagi. "Our partnership with AD Digital gives our customers a strong local support team who can handhold them as they transition their workloads to cloud using Amagi CLOUDPORT. We are very excited to work with AD Digital to help accelerate broadcast cloud adoption bringing our world-class cloud playout and automation to premium broadcasters in the region."
Globally, Amagi supports more than 400 channels on its platform for a variety of services - linear channel creation, distribution and monetization, with 1000+ delivery end points. It has a strong footprint across all major Connected TV and Free Ad Supported TV (FAST) platforms such as The Roku Channel, Samsung TV Plus, XUMO, PLEX, VIZIO, Redbox, and Pluto TV among others. The company has state-of-the-art monitoring facilities that can support 1,000 channels. Amagi's customers include A+E Networks UK, CuriosityStream, Discovery Networks, NBCUniversal, People TV, Tastemade, VICE TV, Tegna, and Warner Media, among others. Amagi has deployments in more than 40 countries.
AD Digital
AD Digital is a Brazilian solution integrator and service provider with over 26 years of expertise on the Media and Entertainment. The company focuses on the singularities of each of their customers, understanding that every single one of them works in a unique way and deserves a different technological approach, regardless of their complexities or sizes. This way, the AD Digital specialized team can extract the best of each solution and bring synergy inside the customers' ecosystems, helping them get better results and optimizing their investments. For more information, please visit https://ad-digitaltecnologia.com.br/
About Amagi
Amagi is a next-generation media technology company that provides cloud broadcast and targeted advertising solutions to broadcast TV and streaming TV platforms. Amagi enables content owners to launch, distribute and monetize live linear channels on Free-Ad-Supported TV and video services platforms. Amagi also offers 24x7 cloud managed services bringing simplicity, advanced automation, and transparency to the entire broadcast operations. Overall, Amagi supports 400+ channels on its platform for linear channel creation, distribution and monetization with deployments in over 40 countries. Amagi has offices in New York, Los Angeles, and London, broadcast operations in New Delhi, and an innovation center in Bangalore.
Amagi Contact:
Sanjay Kirimanjeshwar
Head of Global Marketing
Email: sanjay@amagi.com
Katie Cessna
BLASTmedia for Amagi
katie@blastmedia.com
317-806-1900 x 142