Los Angeles, November 8, 2023
Amagi and Cineverse form Strategic Partnership to Offer end-to-end FAST solutions for Video Service Providers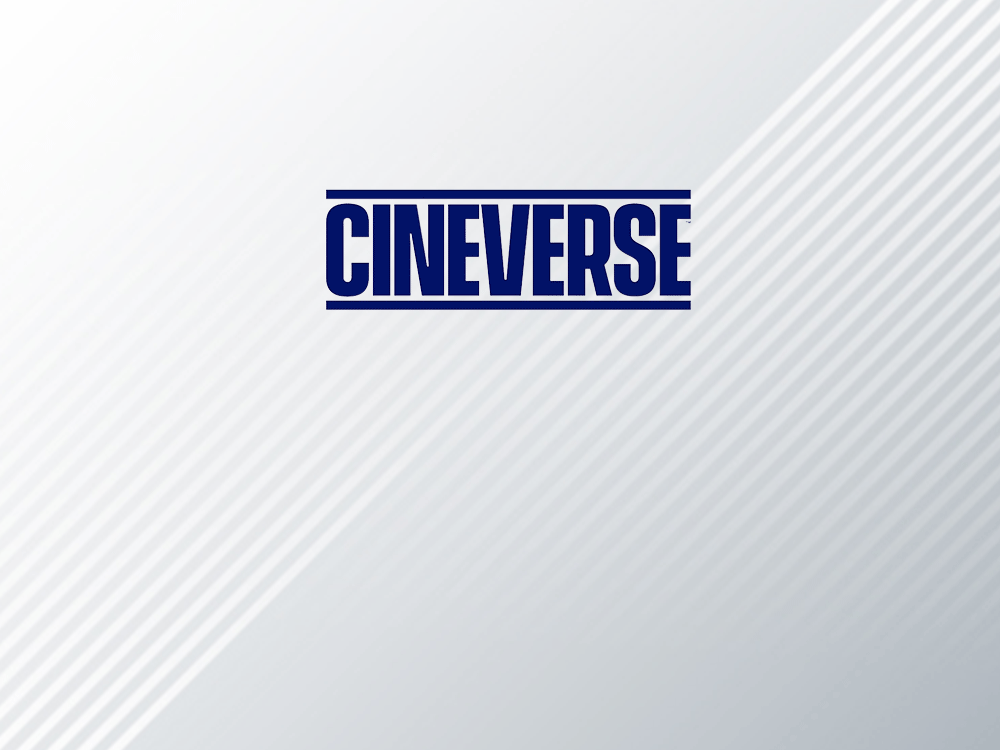 Companies Form Commercial Partnership to bundle Amagi's Leading FAST Platform with Cineverse's Matchpoint Suite & content services
Cineverse Corp. (NASDAQ: CNVS), a global streaming technology and entertainment company with one of the world's largest portfolios of streaming channels and content libraries and, Amagi – the global leader in cloud-based SaaS technology for broadcast and connected TV – have teamed up to jointly offer an end-to-end FAST kit for Video Service Providers (VSP) encompassing monetization services, content acquisition and curation services, and a technology backend powered by Amagi's award-winning SaaS solutions for FAST and Cineverse Matchpoint offerings. The joint FAST solution for VSPs will be offered as a managed service available starting January 2024.
This strategic partnership expands the two companies' long-standing existing relationship since 2018. The new combined offering brings the most comprehensive, end-to-end FAST and AVOD services to the marketplace, which solves many of the challenges that VSPs such as FAST Platforms, TV OEMs, SVOD app and Telcos/cable companies, face as they plan to launch and/or scale their FAST streaming business.
The FAST kit will enable VSPs to launch FAST with minimum effort and provides everything needed to get into FAST. This includes comprehensive FAST content offering for all major markets.
Both companies will team up on sales and marketing of the services, allowing each to bring additional capabilities as they become available along with their collective FAST marketing expertise to new and existing customers.
"Partnering with Amagi presents a unique opportunity for both companies to create unparalleled value in the evolving FAST landscape," said Tony Huidor, Chief Technology Officer of Cineverse. "We're setting new standards in service excellence, allowing our clients to benefit from our combined expertise. This isn't just about technology; it's about enabling meaningful viewer experiences."
"We are thrilled to partner with Cineverse to bring this end-to-end FAST solution to market. Cineverse's expertise in content acquisition, editorial and their VOD suite of products is a perfect complement to our own, and together we are able to offer an unmatched solution that truly addresses the needs of FAST operators/platforms" said Srinivasan KA, Co-founder and Chief Revenue Officer, Amagi. "The joint FAST Kit offering is the ideal solution for anybody looking to launch and scale a FAST service and generate new revenue streams without introducing new costs and resources. We are confident that this offering will revolutionize the way FAST services are launched and operated, and we are excited to partner with Cineverse to make it happen."
###
For details on Amagi's FAST technology suite, visit www.amagi.com, and for Cineverse's Matchpoint platform, visit www.matchpoint.tv. This new offering will begin to roll out Q1 of this calendar year.
About Cineverse
Cineverse's advanced, proprietary technology drives the distribution of over 70,000 premium films, series, and podcasts to more than 150 million unique viewers monthly. From providing a complete streaming solution to some of the world's most recognizable brands, to super-serving their own network of fan channels, Cineverse is powering the future of Entertainment. For more information, please visit www.cineverse.com.