Amagi and Encompass Digital Media Partner to Provide Best-In-Class Cloud Solutions and Managed Services to Their Global Customers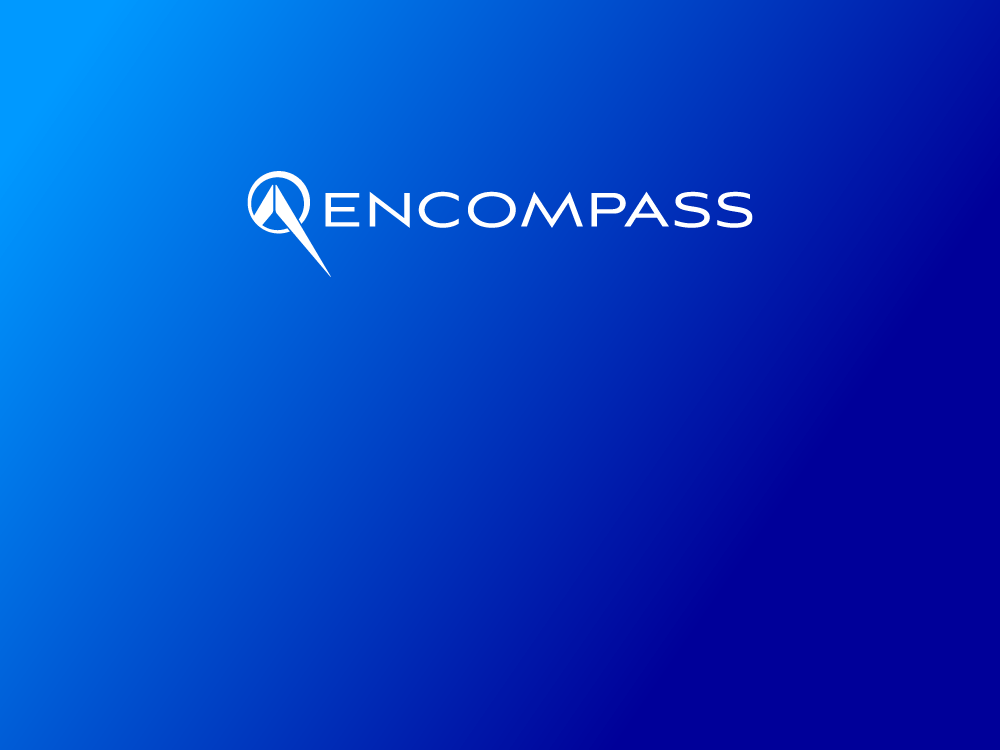 Amagi, the global leader in cloud-based SaaS solutions for broadcast and connected TV, today announced a long-term partnership with global media services company
Encompass Digital Media
to provide cloud-native playout and FAST technologies. By combining the strengths of both companies, Encompass Digital Media's expertise in managed broadcast services, and Amagi's leadership in cloud-native playout and content monetization, customers will be able to upgrade legacy workflows and scale faster through cloud-based solutions.
As part of the partnership, Encompass Digital Media selected Amagi as a technical partner for FAST and playout solutions. This enables them to offer managed FAST services, utilizing Amagi's world-leading capabilities, which already connects to over 75 global platforms. Additionally, Amagi can now leverage the trusted managed services provided by Encompass Digital Media.
"We are excited about this opportunity to expand our robust cloud playout and FAST solutions while providing a cloud-optimized environment aligned to the current and future needs of broadcast customers working closely with Encompass," says Baskar Subramanian, CEO and Co-founder of Amagi.
"As the market matures and major content owners are attracted to FAST, they demand quality, reliability, and a more TV-like experience in line with their on-air brand values. Together, Amagi and Encompass provide a robust, scalable solution that customers can be confident in," shared Alan Young, CTO of Encompass Digital Media.
Overall, this partnership marks a significant step toward revolutionizing the broadcast and connected TV industry, providing customers with more efficient, cost-effective, and agile solutions.
About Encompass Digital Media
Encompass is a global managed services provider focused on supporting television networks, broadcasters (TV and radio), sports leagues and OTT platforms with the delivery of their linear/nonlinear video content and radio across television, digital and radio platforms. Services include: channel playout, global distribution, streaming, live events, disaster recovery, and radio. For more information, please visit
www.encompass.tv
, and follow us on social media – LinkedIn and Twitter.
About Amagi
Amagi is a next-generation media technology company that provides cloud broadcast and targeted advertising solutions to broadcast TV and streaming TV platforms. Amagi enables content owners to launch, distribute, and monetize live linear channels on Free Ad-supported Streaming TV and video services platforms. Amagi also offers 24x7 cloud-managed services bringing simplicity, advanced automation, and transparency to the entire broadcast operations. Overall, Amagi supports 700+ content brands, 800+ playout chains, and over 2100 channel deliveries on its platform in over 40 countries. Amagi has a presence in New York, Los Angeles, Toronto, London, Paris, Melbourne, Seoul, Singapore, and broadcast operations in New Delhi, and an innovation center in Bangalore.