New York, November 16, 2023
Amagi Maximizes Distribution of Live Sporting Events to CTV Platforms for Krave Media's MTRSPT1 Channel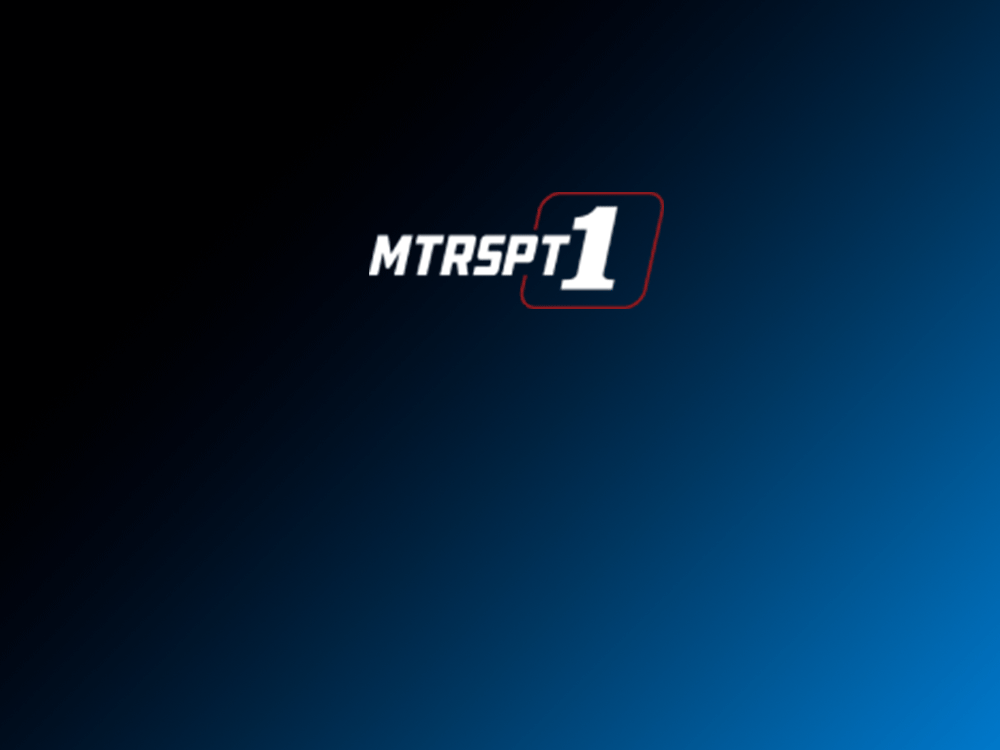 Amagi, the global leader in cloud-based SaaS technology for broadcast and connected TV (CTV), today announced a partnership with Krave Media to power its flagship motorsports channel, MTRSPT1, for distribution of live events to leading CTV platforms such as Sling, LG Europe, Xiaomi, Samsung Australia and others. Having gone live early in September, the channel uses Amagi LIVE to orchestrate premium live sporting events and Amagi CLOUDPORT for broadcast-grade, cloud-based playout. By enabling global motorsports fans to watch live racing, this technology has helped Krave Media ultimately redefine the motorsports streaming experience.
"We are excited to join forces with Amagi to elevate the motorsports streaming experience," said John Duff, COO of Krave Media. "Amagi's expertise in live event execution and extensive distribution capabilities align perfectly with our vision for MTRSPT1. Together, we aim to provide global motorsports fans with unparalleled access to live racing, plus a complete content offering from motorsport docuseries to garage, builder, collector and automotive lifestyle programming."
MTRSPT1 is a 24/7 LIVE SPORTS channel delivering premium motorsports entertainment to a worldwide audience. It serves as one destination for all Motorsport fans, featuring LIVE tier-1 RACING, reality, magazine and builder shows, documentaries and automotive lifestyle programming.
Amagi CLOUDPORT enables Krave Media to simplify programming and streamline content workflows for CTV by offering comprehensive programming features, resulting in more efficient single-user operations, faster programming, and smoother playout workflows. In conjunction with Amagi CLOUDPORT, Amagi LIVE allows Krave Media to remotely manage and dynamically produce diverse live event segments with low latency for their 24/7 linear channel.
This partnership with Amagi has addressed several key challenges faced by Krave Media. The company sought a technology partner capable of delivering high-quality playout, supporting live sporting events on a weekly basis for multiple motorsport racing events, and distributing content to a wide range of CTV platforms. Amagi's proven track record in executing seamless live events and ensuring reliable, high-quality technology played a pivotal role in the selection process.
"Amagi is thrilled to partner with Krave Media in delivering top-tier technology and content for motorsports worldwide," said Srinivasan KA, Co-founder & Chief Revenue Officer at Amagi. "This collaboration underscores our commitment to simplifying programming and streamlining content workflows for CTV, ultimately enabling more efficient operations and faster programming. We are excited to contribute to Krave Media's vision for MTRSPT1 and the motorsports industry as a whole."
Amagi provides a complete suite of solutions for channel creation, distribution, and monetization. Amagi's global clients include ABS-CBN, AccuWeather, A+E Networks UK, beIN Sports, Cinedigm, Cox Media Group, Crackle Plus, Fremantle, Gannett, Gusto TV, NBCUniversal, PAC-12, Tastemade, and The Roku Channel, among others.
# # #
About MTRSPT1
MTRSPT1 is the leading motorsports live-streaming network delivering premium motorsports entertainment to a worldwide audience 24/7. A one-stop destination for all motorsports fans. MTRSPT1 delivers more than 200 live races annually, and more than 2,000 hours of content, serving motorsport fans with a wide variety of content. From motorsports reality, magazine and builder shows, documentaries, and lifestyle programming; MTRSPT1 features racing action on 2-wheel, 4-wheel, no-wheel, on-track, in the street, off-road, on water, or in-air. Owned by Krave Media, LLC, and based in Irvine, CA, more information on MTRSPT1 is at www.MTRSPT1.com.