SAN DIEGO, CA, December 15, 2020
Amagi Presented with Supplier of the Year Award by Herring Networks, Inc.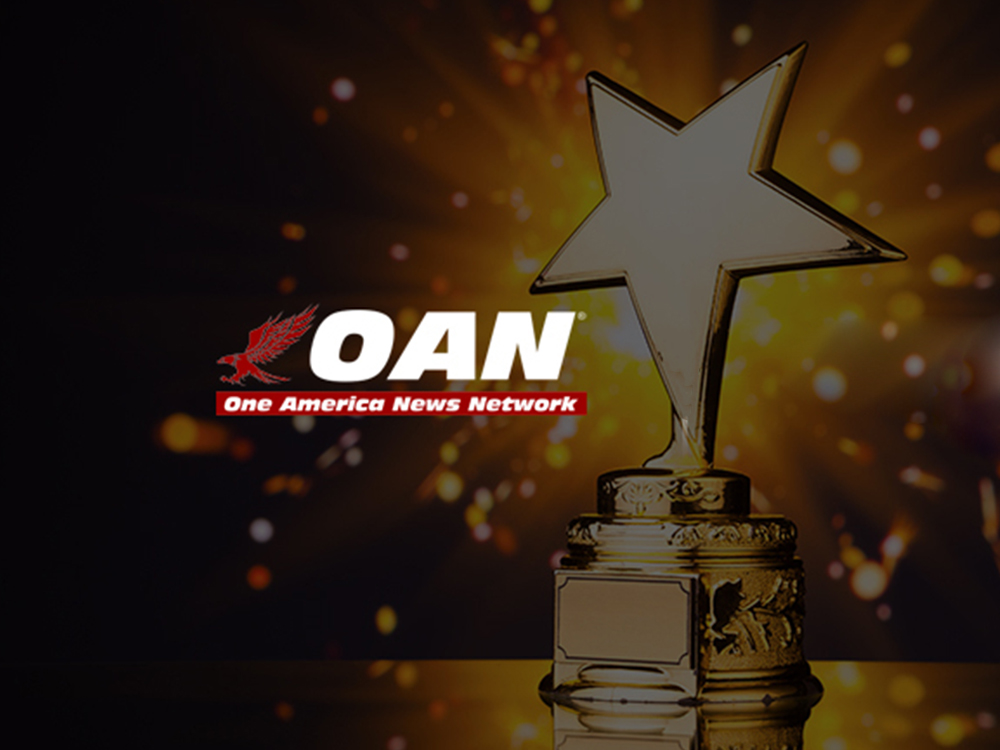 Herring Networks, Inc. the owner and operator of national cable networks One America News Network ("OAN") and AWE, is proud to announce that Amagi has been chosen as its Supplier of the Year for 2020.
"We've been fortunate to have numerous outstanding suppliers supporting our content operations. Yet this year, Amagi's technical support in linear channel creation, distribution, and monetization has been nothing short of exceptional", stated Robert Herring, Sr., CEO of Herring Networks, Inc.
Herring Networks, Inc. recognizes only a single supplier for its highly coveted Supplier of the Year award chosen by in-house staff members from numerous departments. Amagi, this year's recipient, played a critical role in Herring Networks, Inc.'s successful deployment and monetization of two free, ad-supported television (FAST) channels under the OAN Encore and AWE Encore brand names, along with subscription CTV monetization of Herring's primary cable services.
About Amagi (www.amagi.com)
Amagi is a next-gen media tech company that provides cloud broadcast and streaming TV solutions to TV networks, content owners and streaming TV platforms. Amagi enables content owners to launch, distribute and monetize live linear channels on Free-Ad Supported TV and SVOD platforms. Amagi also offers 24x7 cloud managed services bringing simplicity, advanced automation, and transparency to the entire broadcast operation for traditional TV networks. Amagi delivers 400+ channels with deployments in over 40 countries. Amagi has offices in New York, Los Angeles, London, Delhi and Bangalore.
Amagi Contact
Sanjay Kirimanjeshwar
Head of Global Marketing
Email: sanjay@amagi.com
Katie Cessna
BLASTmedia for Amagi
katie@blastmedia.com
317-806-1900 x 142
About Herring Networks, Inc.
Herring Networks, Inc. owns and operates national cable brands One America News Network ("OAN") and AWE. OAN is a reliable source for credible live national and international news. AWE is the ultimate vicarious living channel featuring outrageous travel and experiences. OAN and AWE are available on leading national cable providers, including AT&T TV, Verizon FiOS TV, CenturyLink PRISM TV, DirecTV, AT&T U-verse, Frontier Communications, and numerous regional video providers. For more information on OAN and AWE, please visit www.OANN.com and www.awetv.com.
Press Contact:
Press Relations Dept.
Herring Networks, Inc.
Phone: 858-270-6900 x 105
press@oann.com