New York , October 30, 2023
Amagi Recognized as a Leader in IDC MarketScape: Worldwide Media and Entertainment 2023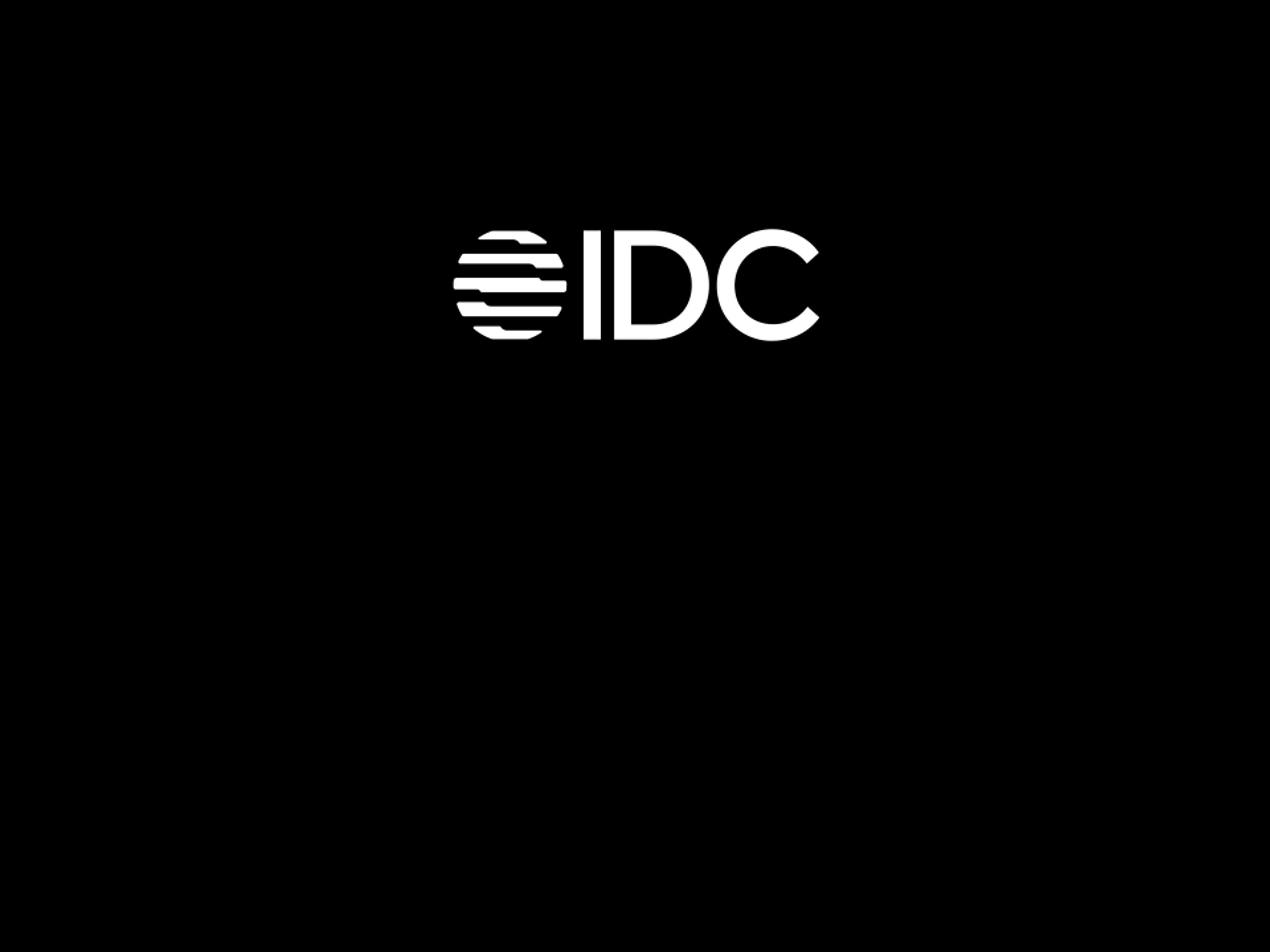 Amagi, the global leader in cloud-based SaaS technology for broadcast and connected TV today announced that it has been named a Leader in the IDC MarketScape: Worldwide Media and Entertainment 2023 Vendor Assessment (doc #US49647122, June 2023) report.
We believe the IDC MarketScape positioning is a testament to Amagi's unwavering commitment to innovation, excellence, and customer-centric cloud solutions in the media and entertainment industry.
The comprehensive report evaluates vendors based on various criteria, and Amagi has been named to the Leaders Category.
The report notes the following strengths for Amagi:
Amagi also has a strong go-to-market strategy with a mix of building thought leadership and consultative sales for customers — educating customers on cloud migration and FAST, building a strong relationship of FAST distributors/aggregators, enabling networks/content partners to get additional distribution, building capability to distribute and monetize content with its offerings focused on the double-digit growth of CTV, and building a strong partnership model with cloud vendors such as AWS and Google, resellers in specific regions, and ecosystem partners to provide a comprehensive solution.
Amagi is one of the key native cloud-first vendors in the media and entertainment industry with its extensive platform of products and services that span the entire business cycle including channel creation, distribution, and monetization.
Alex Holtz, Research Director, WW Media and Entertainment Digital Strategies,
"In an ever-changing media and entertainment landscape, Amagi has consistently demonstrated its ability to deliver top-tier solutions. Amagi being cloud-born and its focus on providing end-to-end workflows, and one solution for broadcast, OTT, and disaster recovery at competitive costs helped position them as a Leader in the report."
Baskar Subramanian, Co-Founder and CEO at Amagi,
commented on this significant achievement: "We are thrilled to be recognized as a Leader in the IDC MarketScape report. We believe this acknowledgment reaffirms our commitment to providing best-in-class, innovative cloud solutions to our customers across broadcast and streaming segments. We see this as a testament to our ongoing mission to be at the forefront of industry transformation."
Amagi provides a complete suite of solutions for channel creation, distribution, and monetization. Amagi's global clients include ABS-CBN, AccuWeather, A+E Networks UK, beIN Sports, Cinedigm, Cox Media Group, Crackle Plus, Fremantle, Gannett, Gusto TV, NBCUniversal, PAC-12, Tastemade, and The Roku Channel, among others.
About IDC MarketScape:
IDC MarketScape vendor assessment model is designed to provide an overview of the competitive fitness of ICT (information and communications technology) suppliers in a given market. The research methodology utilizes a rigorous scoring methodology based on both qualitative and quantitative criteria that results in a single graphical illustration of each vendor's position within a given market. IDC MarketScape provides a clear framework in which the product and service offerings, capabilities and strategies, and current and future market success factors of IT and telecommunications vendors can be meaningfully compared. The framework also provides technology buyers with a 360-degree assessment of the strengths and weaknesses of current and prospective vendors.