Amagi Reveals Amagi PLANNER to Automate Streaming TV Scheduling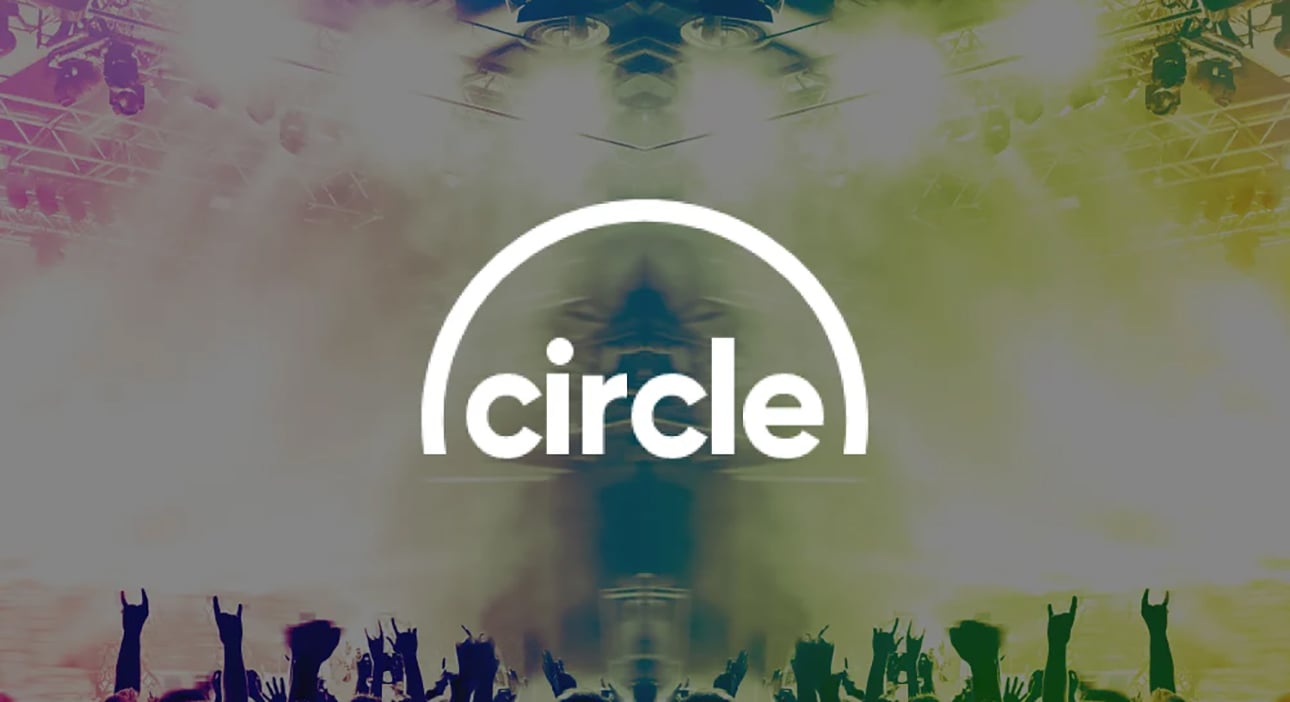 Amagi, a global SaaS leader in broadcast and streaming TV technology, has announced the launch of Amagi PLANNER, an easy-to-use content planning and scheduling automation software that eliminates most of the manual efforts in linear TV scheduling. The software allows streaming TV networks to now have the capability to automate channel programming through an intuitive and cost-effective solution that drastically simplifies the process of linear 24x7 channel planning and scheduling. At launch, Circle Network has become one of the early adopters to use the new platform. Circle TV is a linear television and OTT (over-the-top) streaming channel dedicated to celebrating country music and the country lifestyle.
Amagi PLANNER works with a simple three-step process of creating content, putting together a program schedule, and then exporting the playlist to CLOUDPORT, Amagi's cloud-based channel creation platform. It is feature-rich and offers access to the content metadata library with a search, sort, and filter functionality.
"Amagi PLANNER makes it very easy for our scheduling team to automate our day-to-day scheduling cutting down up to 80 percent of the time spent in programming," said Ryan Imhof, Manager of Programming, Circle TV. "It seamlessly integrates with the CLOUDPORT channel creation platform, making the entire process of linear channel creation, scheduling programs, and distributing content a very smooth experience. Amagi PLANNER provides our programming team the ability to mirror our linear broadcast network across our digital distribution."
Through Amagi PLANNER, a scheduler has the ability to easily find the right content and assign various scheduling patterns across multiple days in just a few clicks. Content can also be grouped together as a collection to build reusable blocks for quick and repetitive scheduling. Amagi PLANNER supports content rights management like license date validation and gives the ability to provide a frequency cap on any media. Ad break scheduling rules can also be configured with Amagi PLANNER so that the need for manual scheduling of ad breaks in CLOUDPORT is eliminated.
"For digital-first companies, scheduling is a complex and time-consuming task that hampers the productivity of content planning and scheduling teams," said Srinivasan KA, co-founder, Amagi. "Amagi PLANNER offers a new way of scheduling, making it easier to launch dozens of channels with minimal programming resource and time aided by an intuitive web-based user interface. We are delighted to partner with Circle TV and deepen our engagement further." Circle TV uses Amagi's cloud platform for its linear channel creation and distribution to platforms such as The Roku Channel, Xumo, VIZIO, Redbox and Samsung TV Plus.
Amagi PLANNER will be available to all existing CLOUDPORT customers as an add-on. Currently, Amagi manages 400+ channels, with as many as 150+ streaming channels added to the platform last year. The company has deployments in more than 40 countries, and has a state-of-the-art cloud broadcast operations center that can support 1000+ live linear channels. Amagi clients include A+E Networks UK, beIN Sports, CuriosityStream, Discovery Networks, Fox Networks, IMG, NBCUniversal, People TV, Tastemade, Tegna, VENN, Vice Media, and Warner Media, among others.
For more information about Amagi and its streaming TV solutions, visit www.amagi.com.
About Circle:
Circle is a media network dedicated to celebrating the country lifestyle and putting fans inside the circle of everything country. Circle offers entertainment news, documentaries, movies, archival, new and licensed programming, Grand Ole Opry performances, and more. The network recently announced ad-support streaming distribution partnerships with Redbox, Roku, Inc., Samsung TV Plus, VIZIO SmartCast® and XUMO, bringing its country lifestyle programming to millions more through TVs, smart phones and tablets. Named Pollstar's #1 Livestreamer for 2020, Circle is a joint venture between Opry Entertainment Group, a subsidiary of Ryman Hospitality Properties, and Gray Television.
Circle Media Contact:
Teresa George
VP, Strategic Partnerships
tgeorge@circleplus.com
About Amagi: (www.amagi.com)
Amagi is a next-gen media tech company that provides cloud broadcast and streaming TV solutions to TV networks, content owners and streaming TV platforms. Amagi enables content owners to launch, distribute and monetize live linear channels on Free-Ad-Supported TV and SVOD platforms. Amagi also offers 24x7 cloud managed services bringing simplicity, advanced automation, and transparency to the entire broadcast operations for traditional TV networks. Amagi delivers 400+ channels with deployments in over 40 countries. Amagi has offices in New York, Los Angeles, London, New Delhi and Bangalore.
Amagi Contact:
Sanjay Kirimanjeshwar
Head of Global Marketing
Email: sanjay@amagi.com
Katie Cessna
BLASTmedia for Amagi
katie@blastmedia.com
317-806-1900 x 142