LONDON, September 14, 2021
Amagi's FAST solution amplifies Rakuten TV channel offer across Europe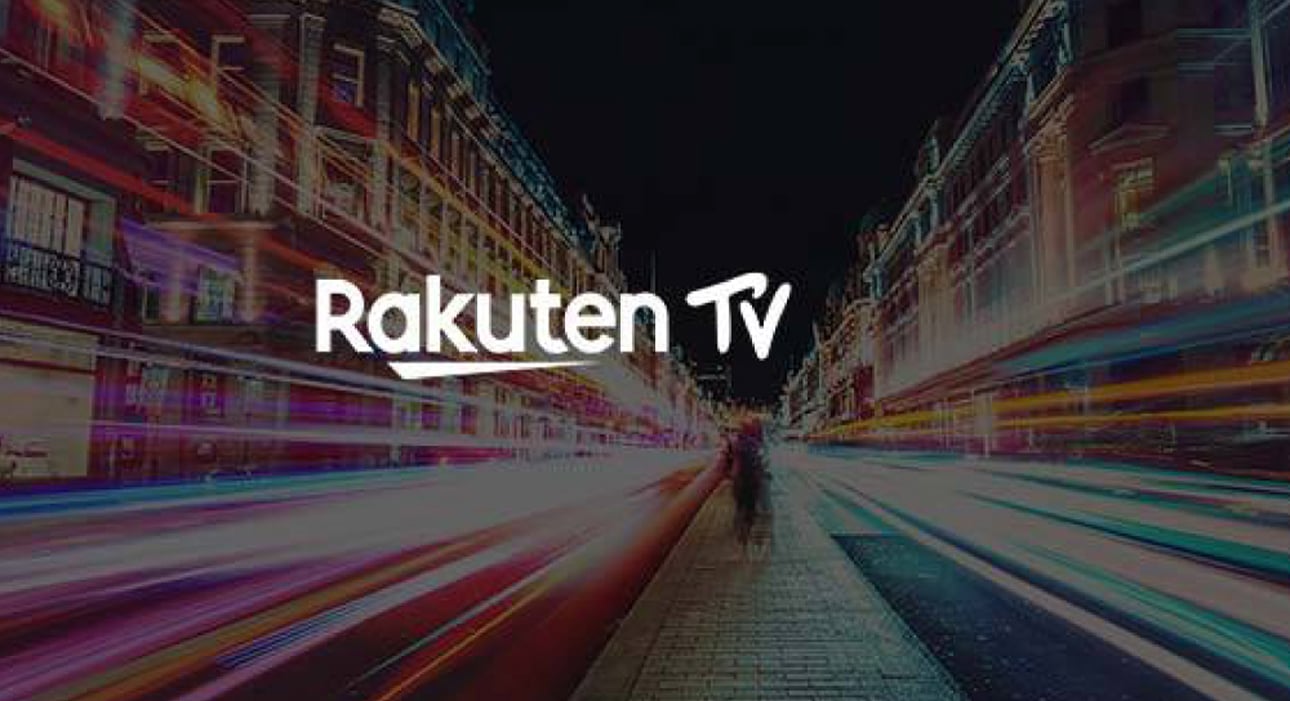 Amagi, a global leader in cloud-based SaaS technology for broadcast and connected TV, strengthens partnership with Rakuten TV, one of the leading Video-On-Demand (VOD) platforms in Europe, for channel distribution and monetization.
Rakuten TV is the first Video on Demand platform in Europe combining Transactional Video-On-Demand (TVOD), Advertising Video-On-Demand (AVOD), Free Ad Supported Streaming TV (FAST), and Subscription Video-On-Demand (SVOD) services. It provides an unlimited world of audiovisual entertainment through a catalogue that features the latest releases from studios around the world -including Warner Bros., Disney and Sony Pictures, thousands of free films and TV shows, on-demand access to premium subscription services, and over 90 free linear channels.
In Europe, Amagi supports premium content brands, including A+E Networks UK, Horse & Country TV, NBCUniversal International, News UK, Sofy TV, Koch Media, ADN, OFIVE TV and Viceland UK, among others, on its cloud broadcast platform. For Rakuten TV, Amagi delivers a line-up of nearly 50 third-party linear channels, working alongside Rakuten TV's primary monetization partner Rakuten Advertising. These include BITE, Bon Appétit, Brat TV, IMG EDGEsport, Insight TV, PopSugar Fitness, Qwest TV, Talk Radio TV and XITE.
"This partnership with Amagi is key for Rakuten TV as we continue our European expansion" said Jacinto Roca, CEO and Founder at Rakuten TV. "It has provided access to a great line-up of third-party content across a wide range of genres.
"Our channel creation, distribution and monetization solutions are already the preferred choice for some of the largest OTT platforms and content brands in the market. We're pleased to add Rakuten TV's FAST service in Europe to Amagi's distribution network," said Srinivasan KA, Co-founder, Amagi. "With our premium content partners, viewership and advertising analytics capabilities, we are confident of accelerating Rakuten's market share in the region."
Amagi provides a complete suite of solutions for content creation, distribution and monetization. The company also has a state-of-the-art cloud broadcast operations center that can support 1000+ live linear channels. Amagi clients include USA Today, ABS-CBN, A+E Networks UK, beIN Sports, CuriosityStream, Discovery Networks, Fox Networks, Fremantle, NBCUniversal, Tastemade, Tegna, Vice Media, and Warner Media, among others.
For more information about Amagi and its cloud broadcast solutions, visit www.amagi.com.
About Rakuten TV
Rakuten TV is the first Video On-Demand platform in Europe combining TVOD (Transactional video-on-demand), AVOD (Advertising video-on-demand) and SVOD (Subscription video-on-demand) services, providing users a universe of content just one click away. While Rakuten TV´s TVOD service provides a true cinematic experience with the latest new releases, the AVOD service offers a range of thematic channels for free, including Movies, Euronews, Kids TV, Viki, Documentaries and Rakuten Stories – a channel embodying Rakuten TV´s original and exclusive content. On the subscription side, the platform provides the international SVOD service, Starzplay, as a premium content provider of movies and TV series.
Rakuten TV is available in 43 European territories and forms part of Rakuten Group, Inc. one of the worlds' leading internet services companies, offering a wide variety of services for consumers and businesses, with a focus on e-commerce, fintech and digital content. Rakuten, headquartered in Japan, is also known for its partnership with FC Barcelona, the NBA, the Golden State Warriors, Davis Cup and Spartan Race.
Rakuten Contact
Fernanda Perabeles
PR & Communications Specialist
Email: fernanda.perabeles@rakuten.com
About Amagi
Amagi is a next-generation media technology company that provides cloud broadcast and targeted advertising solutions to broadcast TV and streaming TV platforms. Amagi enables content owners to launch, distribute and monetize live linear channels on Free-Ad-Supported TV and video services platforms. Amagi also offers 24x7 cloud managed services bringing simplicity, advanced automation, and transparency to the entire broadcast operations. Overall, Amagi supports 500+ content brands, 800+ playout chains and over 2000 channel deliveries on its platform in over 40 countries. Amagi has presence in New York, Los Angeles, Toronto, London, Paris, Singapore, broadcast operations in New Delhi, and an innovation center in Bangalore.
Amagi Contact
Sanjay Kirimanjeshwar
Head of Global Marketing
Email: sanjay@amagi.com
Katie Cessna
BLASTmedia for Amagi
katie@blastmedia.com
317-806-1900 x.142