Canela Media's FAST Platform Gets the Amagi Advantage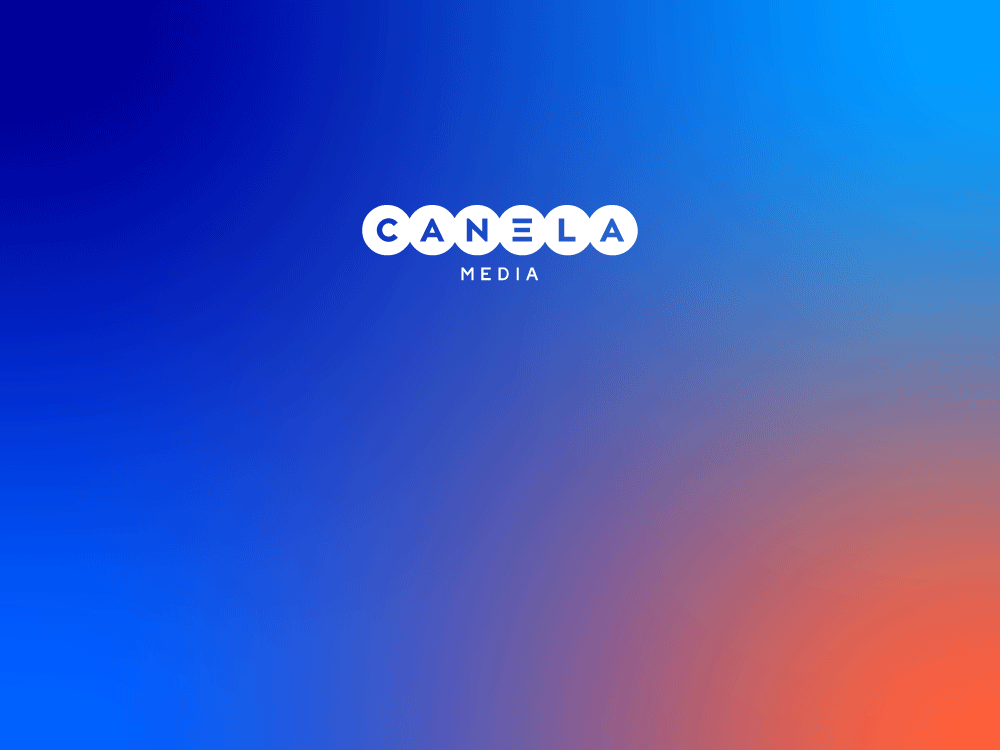 The OTT Provider Chose Amagi's End-to-End FAST Marketplace to Enrich and Monetize Its Content Catalog

Leading media SaaS provider, Amagi, has announced a strategic partnership with Canela Media, a leading, minority-owned technology-driven company committed to redefining digital media experiences for the Hispanic community. The partnership gives Canela Media access to Amagi CONNECT — Amagi's Free Ad-supported Streaming TV (FAST) marketplace, which offers global platforms hundreds of fully monetized FAST channels that are powered by Amagi's streaming SaaS technology.

Canela Media will benefit from the growing demand for Spanish-speaking FAST channels targeted toward Hispanic audiences in the U.S. The company will have first access to pop-up channels, stunt events, performance insights, and more — all powered by Amagi.

"Canela Media is a cultural icon in the Hispanic community," said Srinivasan KA, Co-founder, Amagi. "By helping them curate great content on their platform, we are helping them sustain their growth momentum. We believe that the partnership with Amagi will solidify Canela Media's position as a premium Spanish-language content provider in the USA and Latin America."

Amagi CONNECT, Amagi's award-winning FAST marketplace, is a comprehensive solution that connects content creators, brands, and streaming platforms, giving them unified access to revenue, content, and audiences. Leading global OTT platforms are using Amagi's marketplace to effortlessly onboard, manage, and monetize channels with its leading streaming and monetization technology.

"The strategic partnership with Amagi is a catalyst to our growth in the ad-supported streaming space. We are now able to easily introduce new channels to engage our audience and create new opportunities for monetization all in one place, helping us continue to build our winning OTT brand," said Karsten Amlie, SVP Content Distribution, Canela Media.

Amagi provides a complete suite of solutions for channel creation, distribution, and monetization. For more information about Amagi and its streaming TV solutions, visit www.amagi.com.

# # #

About Canela Media
Canela Media is a leading, minority-owned technology driven company offering brands a complete ecosystem to connect with multicultural audiences starting with its free streaming platform service, Canela.TV, which enriches the new generation of U.S. Latinos with free access to unique, culturally relevant content. In addition to TV content, Canela Media offers a unique blend of music programming through Canela Music featuring emerging and established Latino artists, Spanish-language Children's content through Canela Kids and sports programming through Canela Deportes.
Canela Media reaches more than 50 million unique Hispanics across its 180+ premium Spanish-language sites. Combined with the company's proprietary data, Canela Media possesses in-depth knowledge and understanding of how to establish meaningful and culturally relevant connections with the new mainstream – Hispanics across the U.S. and Latin America.
Headquartered in New York, Canela Media is ranked as the fourth largest Hispanic ad-focused company and the only female and minority-owned certified digital company. For more information, please visit http://www.CanelaMedia.com.

About Amagi
Amagi is a next-generation media technology company that provides cloud broadcast and targeted advertising solutions to broadcast TV and streaming TV platforms. Amagi enables content owners to launch, distribute and monetize live linear channels on Free Ad-supported Streaming TV and video services platforms. Amagi also offers 24x7 cloud-managed services bringing simplicity, advanced automation, and transparency to the entire broadcast operations. Overall, Amagi supports 700+ content brands, 800+ playout chains, and over 2100 channel deliveries on its platform in over 40 countries. Amagi has a presence in New York, Los Angeles, Toronto, London, Paris, Melbourne, Seoul, Singapore, and broadcast operations in New Delhi, and an innovation center in Bangalore.