Bangalore, August 4, 2022
Shemaroo takes its premium Bollywood content to the global FAST market with Amagi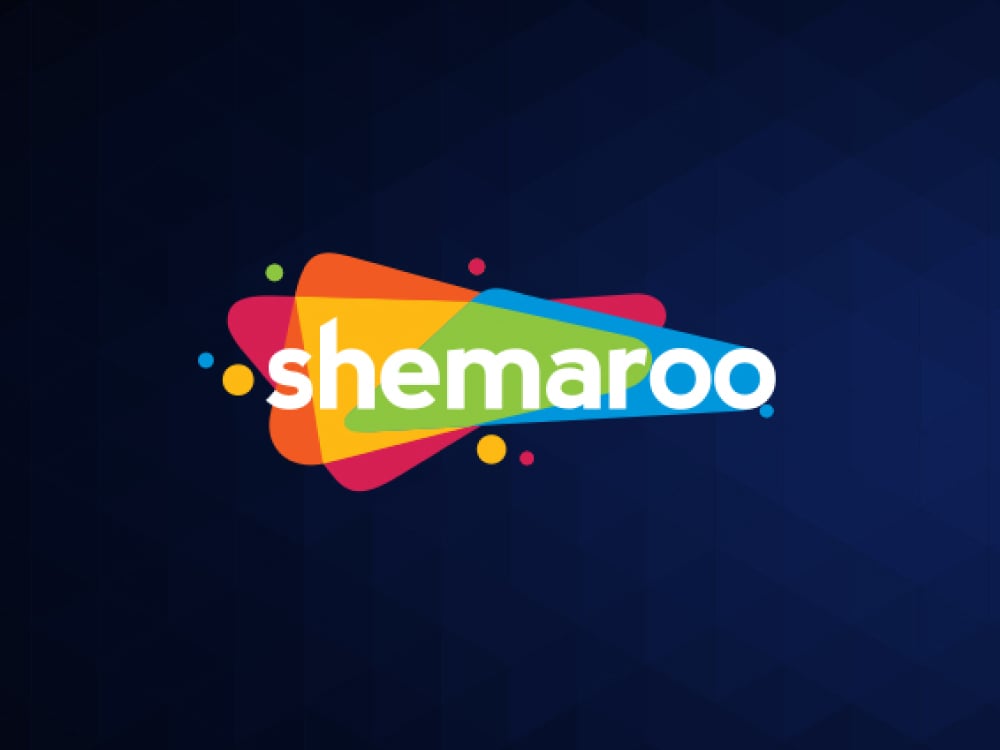 Amagi, a global leader in cloud-based SaaS technology for broadcast and connected TV, today announced that Shemaroo, India's leading Media & Entertainment Company has partnered with it for creating, distributing, and monetizing a new channel to the Free Ad-supported Streaming TV (FAST) platform, Plex, in the US. The channel hosts a curated collection of movies and music from Bollywood and targets a global audience. While Plex is the first FAST platform to which the channel is distributed, Shemaroo hopes to extend its reach to other leading FAST platforms such as SLING, Xiaomi, and more, in the coming months.
Shemaroo has been entertaining audiences with its content for the past 60 years. It has a global reach and has played a pioneering role in the areas of content ownership, aggregation, and distribution. By partnering with Amagi, Shemaroo will gain the full advantage of Amagi's best-in-class cloud technology services that include the broadcast-grade channel playout solution, Amagi CLOUDPORT, and the advanced dynamic server-side ad insertion solution, Amagi THUNDERSTORM. As the leading technology provider in the global FAST ecosystem, Amagi will also be able to generate high visibility and ad-based revenue streams for Shemaroo's content.
"India has a rich legacy of quality content. Indian content owners, similarly, have a long history of entertaining audiences with diverse and high-quality programming. Shemaroo is one of the pioneers in this space," said Baskar Subramanian, Co-founder and CEO of Amagi. "We are thrilled to give Shemaroo's premium content its rightful place in the global content marketplace."
Kunal Wadhwani, General Manager, USA, Shemaroo Entertainment commented, "This initiative will bolster Shemaroo's presence in the US as it will not only expand our viewer ecosystem but also serve our existing fan base with a vast collection of Bollywood movies on a different medium. There is a growing demand for free ad-supported streaming channels, which makes it critical that our content is also available on this platform for consumers. The specially curated content will surely be loved by consumers watching the theme-based movies with their family."
Shemaroo has always kept consumers at its core and ensured it reaches out to them to cater to their entertainment in various formats preferred by them. Today, Shemaroo Entertainment remains the only sizeable media company with complete ownership to thrive and grow in this highly challenging and evolving ecosystem.
Amagi provides a complete suite of solutions for channel creation, distribution, and monetization for broadcast and streaming TV customers, globally. The company supports 800+ content brands, manages over 2,000 channel deliveries, and services 50 billion ad opportunities. Amagi clients include ABS-CBN, A+E Networks UK, beIN Sports, Curiosity Stream, Discovery Networks, Fox Networks, Fremantle, Gusto TV, NBCUniversal, Tastemade, Tegna, USA Today, Vice Media and Warner Media, among others.
For more information about Amagi and its streaming TV solutions, visit www.amagi.com.
About Shemaroo Entertainment
Shemaroo Entertainment Limited is a leading media and entertainment company, which has played a pioneering role in the arena of content ownership, aggregation, and distribution. Shemaroo has been a core part of the Bollywood Industry and has managed to maintain many relationships with the best production houses over the years. With a diverse and growing collection of over 3700 titles, Shemaroo has offered premium content and services to customers in more than 30 countries, across several Indian languages. With the brand in existence for over six decades, Shemaroo continues to redefine itself to respond to the disrupting consumer environment, by delivering content across age groups in genres such as movies, comedy, devotional and kids. The company's innate ability to sense the pulse of what an audience will consume, has not only helped it become a trusted partner to few of the biggest media platforms such as YouTube, Netflix, HotStar, Star Gold, Zee Cinema, Vodafone, Reliance Jio, Tata Sky, Apple iTunes, Etisalat, but has also helped Shemaroo create entertainment experiences, in ways never thought of. Today, Shemaroo has evolved to be an entrenched player in the digital ecosystem. Shemaroo also launched its own video streaming platform ShemarooMe in 2018 and recently in 2022, further strengthened its outreach in the broadcast business by launching Shemaroo Umang to the existing broadcast portfolio of Shemaroo MarathiBana and Shemaroo TV, that offers an exciting bouquet of highest TRP rated daily soaps to entertain the viewers across India.
Shemaroo contact
Sachin Gupta
Email: sachin.gupta@shemaroo.com
About Amagi
Amagi is a next-generation media technology company that provides cloud broadcast and targeted advertising solutions to broadcast TV and streaming TV platforms. Amagi enables content owners to launch, distribute and monetize live linear channels on Free-Ad-Supported TV and video services platforms. Amagi also offers 24x7 cloud-managed services bringing simplicity, advanced automation, and transparency to the entire broadcast operations. Overall, Amagi supports 650+ content brands, 800+ playout chains, and over 2000 channel deliveries on its platform in over 40 countries. Amagi has a presence in New York, Los Angeles, Toronto, London, Paris, Singapore, broadcast operations in New Delhi, and an innovation center in Bangalore.
Amagi Contact
Sanjay Kirimanjeshwar
Vice President, Corporate Marketing
Email: sanjay@amagi.com