Whitepapers
Decoding Free Ad-supported Streaming TV (FAST): EMEA edition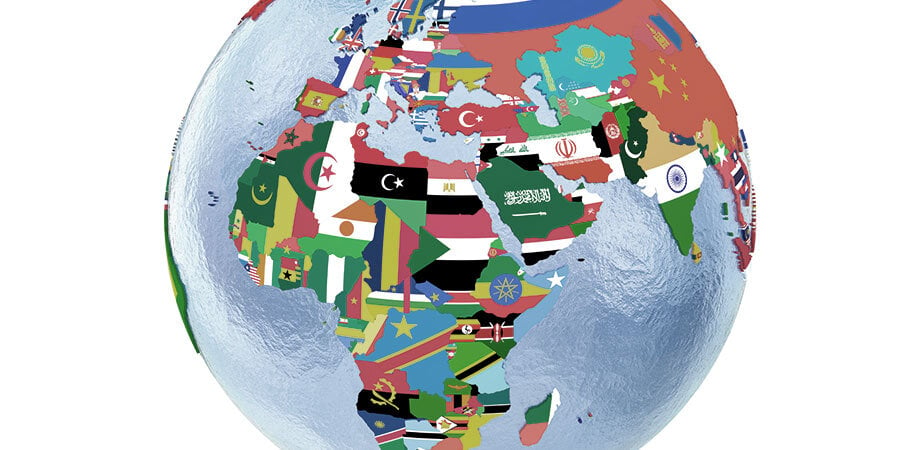 Decoding Free Ad-supported Streaming TV (FAST): EMEA edition
The Free Ad-supported Streaming TV market is a rising star in the EMEA region. As the largest FAST solution provider backed by deep technical partnerships with over 50 platforms, we at Amagi are excited to give you a deep dive into what's shaping up in this ever-evolving space.
Our latest whitepaper packs useful insights on what's FAST, why to invest in FAST, and how you can ace your FAST business – with a special focus on the EMEA market.
FAST continues to leave a deep impact, especially in the EMEA region with a phenomenal YoY growth of 111 percent in total hours of viewing and an impressive 510 percent YoY growth in ad impressions across FAST channels. (Source: Amagi Global FAST Report Edition 5).
What the data tells us is loud and clear: If you are looking to build your presence across FAST platforms with broadcast-grade linear channels, the EMEA region is ready for you. Increase your ad revenues effortlessly. And if you already have a presence here, now is the time to go big and strengthen your brand.
Our whitepaper will show you how you can do this.
Key insights in the whitepaper

- What is FAST and why it's a rising star
- What's in it for content owners & advertisers
- Top FAST platforms in EMEA
- A 4-point checklist to thrive in the FAST world
- Customer success stories
Complete the form to download
Complete the form to download