Fact Sheets
Re-invent shopping TV with cloud playout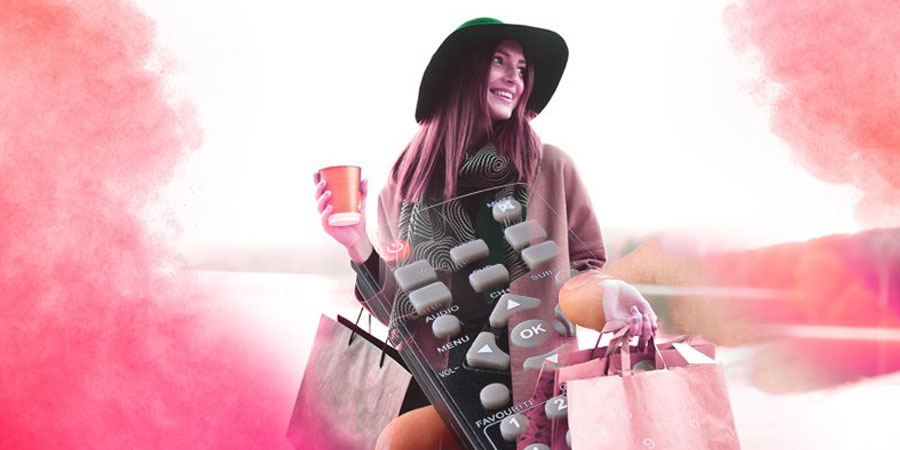 In the age of online retailers, the original home-shopping experience of TV needs to evolve. Online shopping today offers the users instant gratification, ease of use, and an experience customized based on their browsing history. On the other hand, traditional TV shopping could seem like time-consuming process.
However, television shopping still has a wider reach, and offers a more lean-back experience that could work better if it could match up with customization capabilities of e-retailers.
Download the factsheet to learn how TV-shopping channels can compete with online shopping experience!
Complete the form to download
Complete the form to download